REMEMBER THE mid-noughties, when a rash of indie bands hit the charts and everyone thought Pete Doherty was the height of cool? What a time.
Source: PA Archive/Press Association Images
People have been sharing their memories of those years with the Twitter hashtag #indieamnesty – which may or may not have been triggered by former Razorlight singer Johnny Borrell (remember him?) trawling back through the archives in a recent interview with Noisey.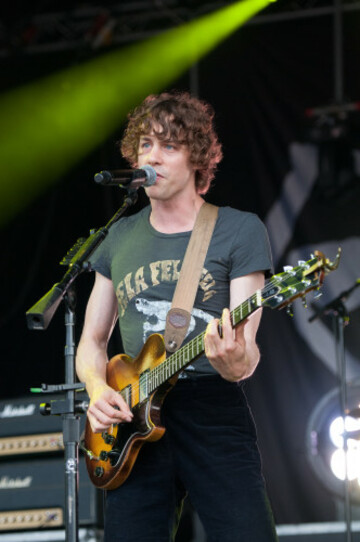 Source: EMPICS Entertainment
The hashtag is a treasure trove of bad haircuts, misguided fandom, and bands you thought you'd forgotten:
(That's a young Alex Turner from the Arctic Monkeys, by the by, before he learned about hair gel.)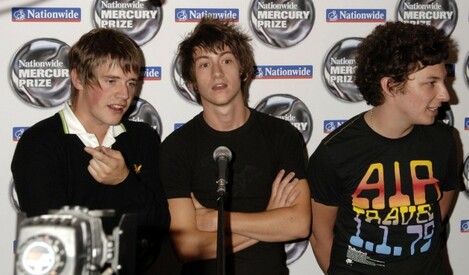 Source: PA Archive/Press Association Images
Nick Grimshaw's memory was an undercover humblebrag (we're on to you, Nick).
But this contribution from Franz Ferdinand singer Alex Kapranos, is an automatic win, for sure:
It's true! There he is!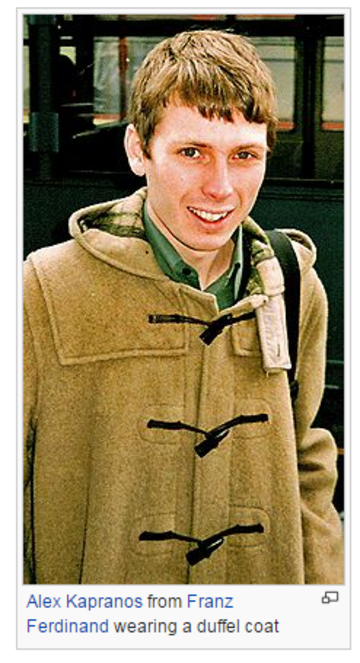 If you need to see more (and trust us, you do) please peruse the #IndieAmnesty hashtag here. Beautiful.
DailyEdge is on Snapchat! Tap the button below to add!