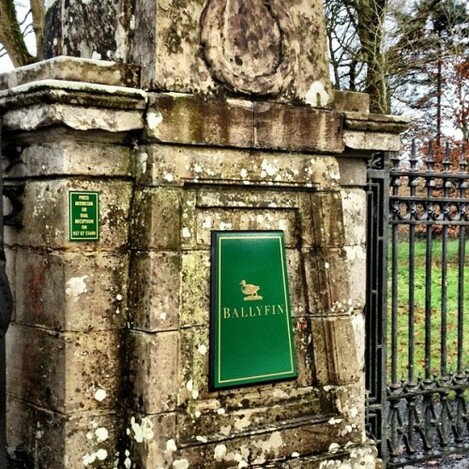 Source: journeysjosh
WHEN YOU TYPE "most expensive hotel ireland" into Google, the first result that pops up is Ballyfin, a country house hotel situated in Co. Laois.
If the name rings any bells, there's a good reason why: it's reportedly where Kim and Kanye enjoyed their honeymoon.
Condé Nast Traveller has even described it as "the grandest house in Ireland".
But what's it like inside?
Well, it's basically like something from Downton Abbey.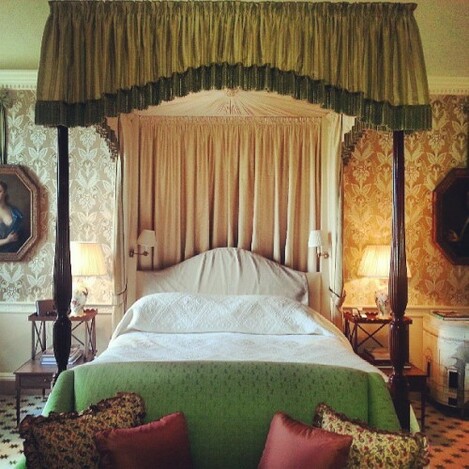 Source: jenniferennion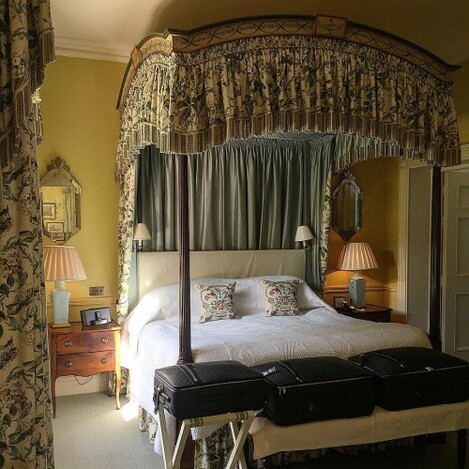 Source: martynbullard
These paintings follow you everywhere you go.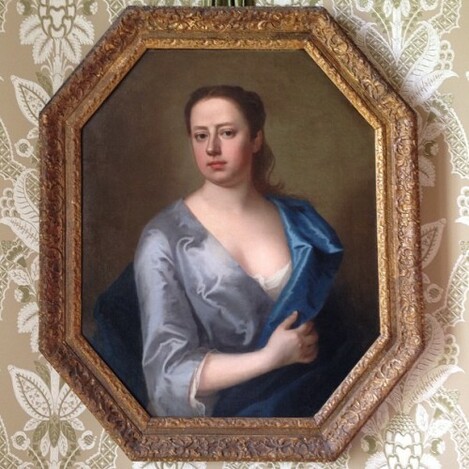 Source: margiemerrym
It's like being on the Titanic or something.
Source: nataliediscala/Instagram
This is the Wellseley Pole Suite. Nightly rate? €1,120.
*gulp*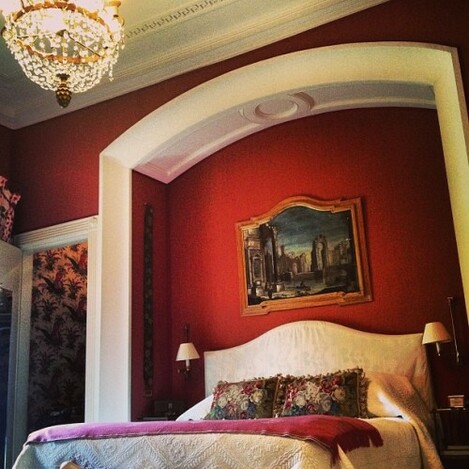 Source: daniluv01
It's so fancy that it has a room called The Gold Room — a drawing room adorned with the fanciest cushions you've ever seen in your life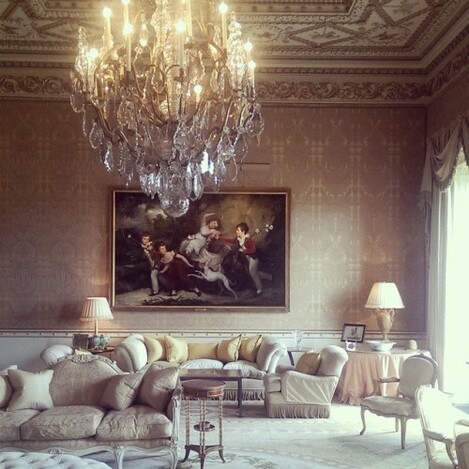 Source: johnoceallaigh
Source: nataliediscala
Even the goddamned food is too pretty to touch.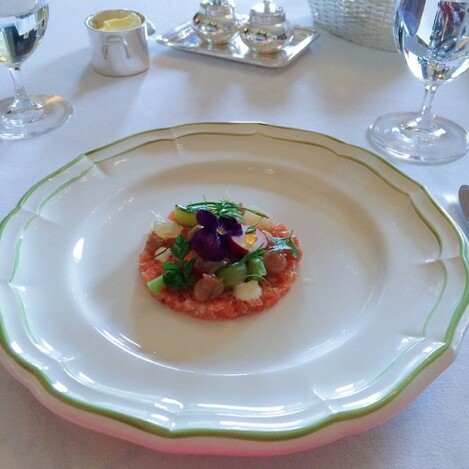 Source: coryvaughny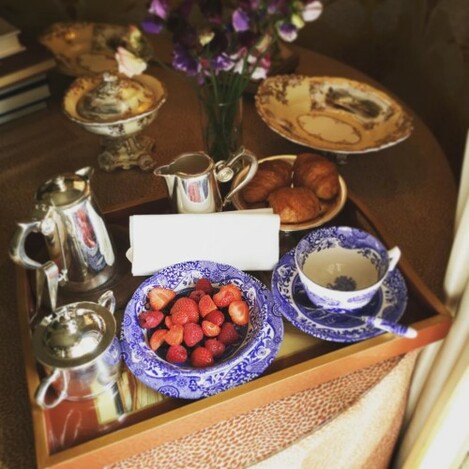 Source: kimberlywhitman
(Although they seem to be generous with their pastries.)
Source: nataliediscala/Instagram
It's so cartoonishly fancy that it has a china room…
Source: kimberlywhitman
And falcons, lol.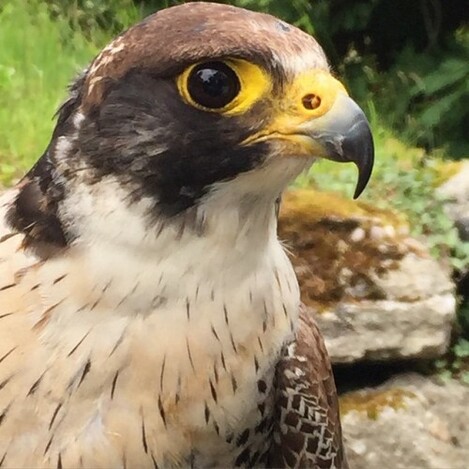 Source: christacreates
Fancy nipping down? Start saving (read: dreaming/buying Winning Streak scratchards) because rooms cost anything from €460 – €1,320.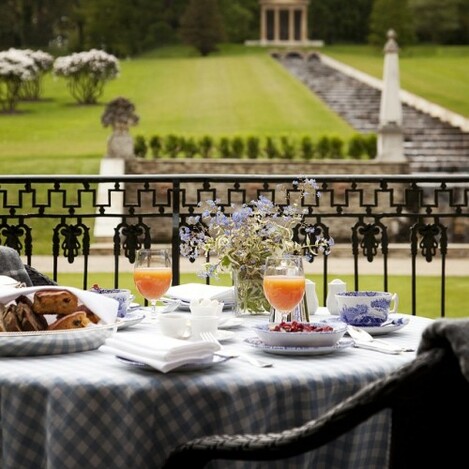 Source: irelandsbluebook
One can dream, right?