TRIPADVISOR HAS DECLARED the top ten restaurants in Ireland. Cafe Paradiso came out trumps, with the Cork vegetarian restaurant impressing users of the review site.
As for the countdown, what better time to glare at some food porn?
10. Zuni, Kilkenny
This European cuisine haven in Kilkenny is praised as having superb service, food, and atmosphere.
Anyone for some beetroot gnocchi?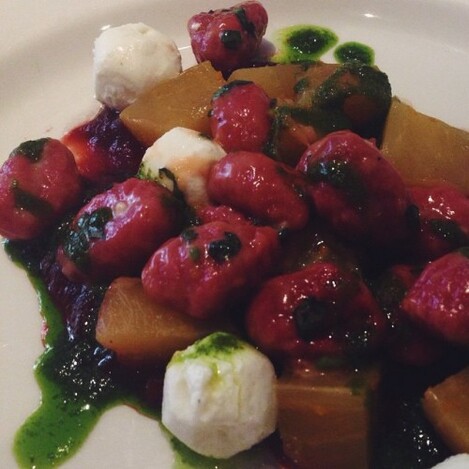 Source: dylan__kerr
The seafood platter: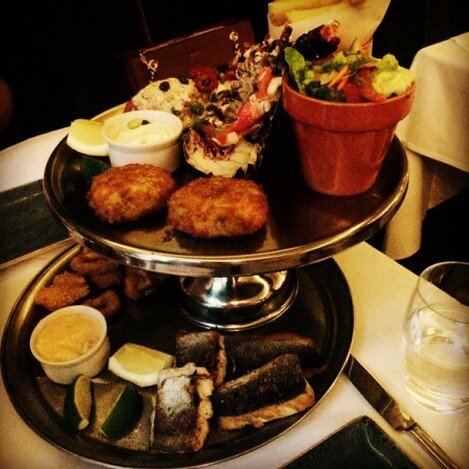 Source: chloelarge
And for dessert… chocolate ball with brownie, vanilla ice cream and brownie inside. Can't cope.
Source: dmcremin
Or a lemon meringue Alaska.
Source: hano24
Wait, we have nine more of these to go?
9. The Pig's Ear, Dublin
If you didn't go specifically looking for this place, it's easy to walk by, but it hides some amazing food.
Source: darcgreen
The toilet is quite out of the way.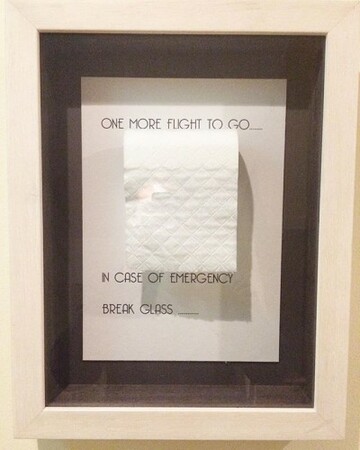 Source: stintireland
As for the food? Cured Irish salmon with cucumber and caviar won't fill you up, but it will taste delicious.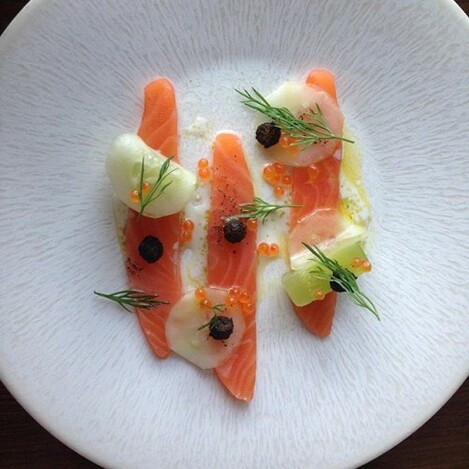 Source: rach_stanners
Or does some crab mayonnaise tickle your fancy?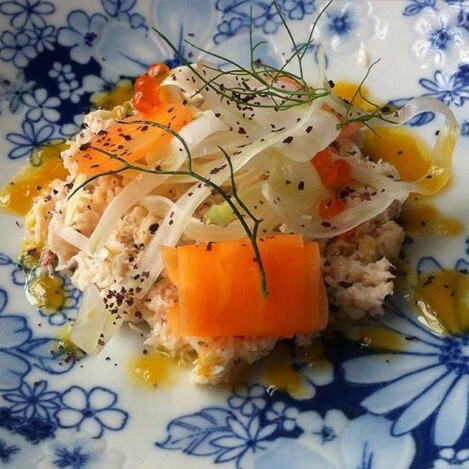 Source: armagio
We'll take it all.
Source: sjsmyth
8. Freddy's Bistro, Limerick
A tourist on Tripadvisor called this one of the best meals they had eaten in Ireland.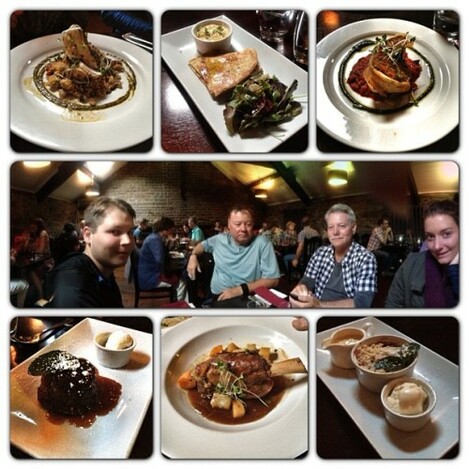 Source: hillaryl
A look at the steak, and you'd believe them.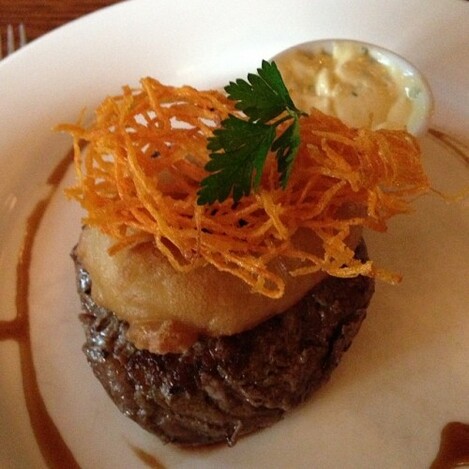 Source: food_library
7. Ristorante Rinuccini, Kilkenny
As you could guess, this place has an Italian speciality, and the pasta is some of the best you'll ever have.
Source: deirdrecashin
6. Eala Bhan, Sligo
They do a serious steak.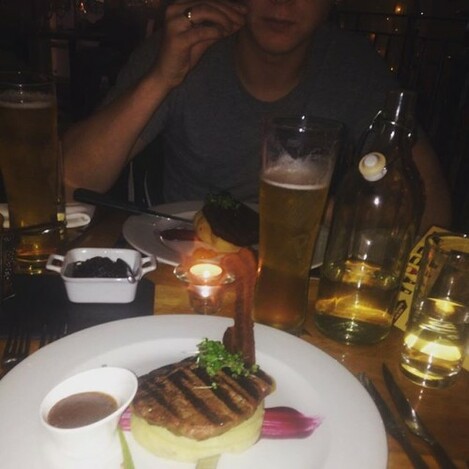 Source: _iamjanem
And afternoon tea.
Source: aislingharte
But what's really important here, is that their desserts look ON POINT.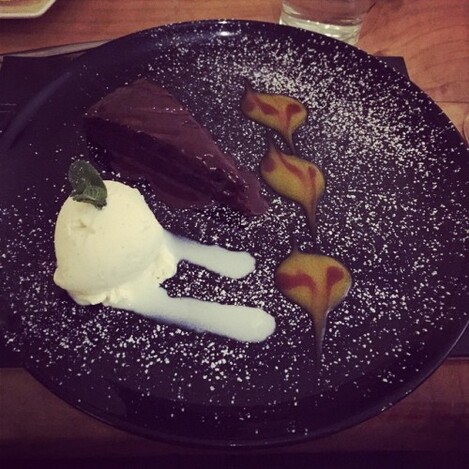 Source: jamiehanlon1993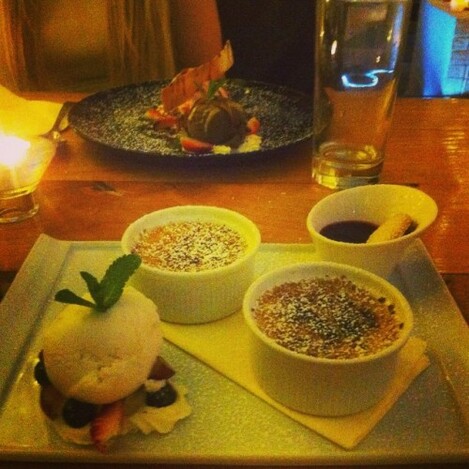 Source: jpcarty
5. Kai, Galway
One reviewer said:
The Best food I have ever eaten!!
High praise.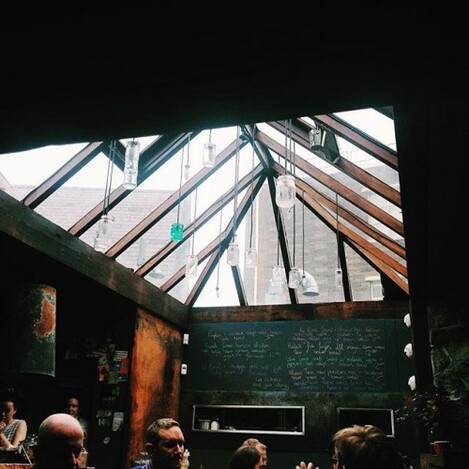 Source: shanapchco
The two Vs, Vino and Venison.
Source: doc.higgo
Dat cone though.
Source: kaiformeadowsandbyrne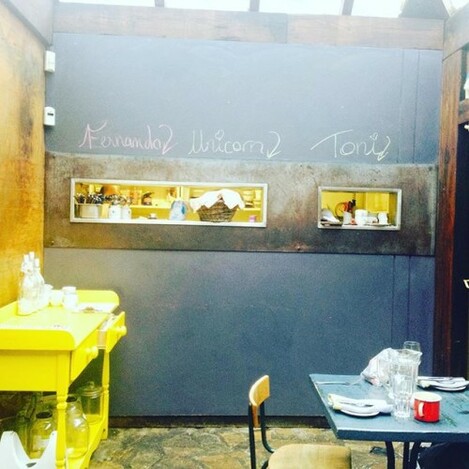 Source: slindal
We'll leave  you with this fig cake.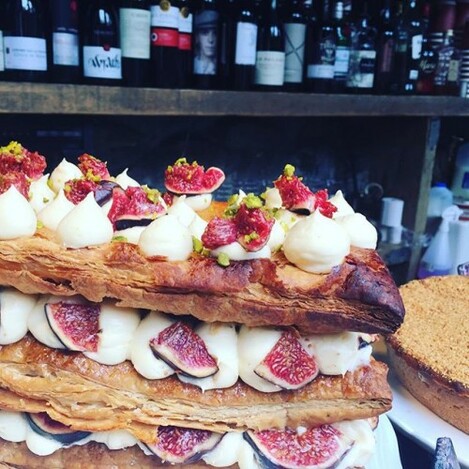 Source: kai_galway
4. An Port Mor Restaurant, Mayo
This place serves some of the best seafood you can get in Mayo, with one reviewer saying it's worth finding, even if you have to search.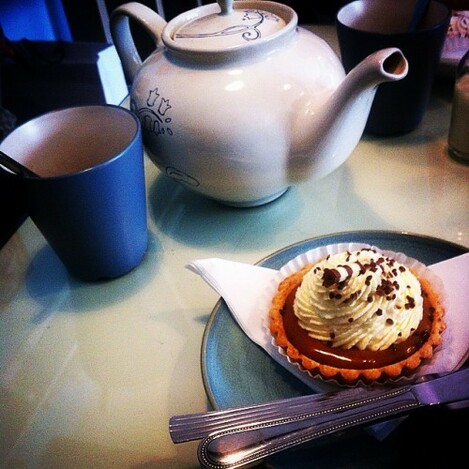 Source: deirdrecorry
Yup, looks about right.
Source: jimrocks
Seafood salads and a coffee. Anyone getting hungry?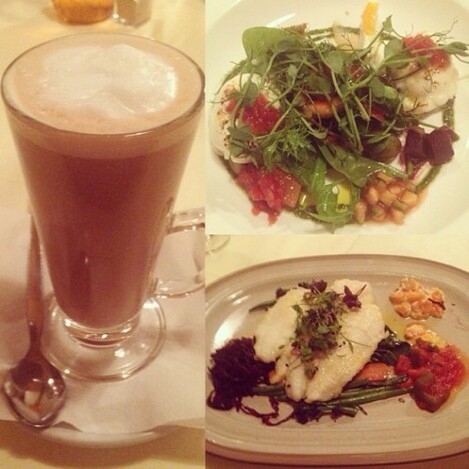 Source: bec_boop
3. Sabor Brazil, Dublin
This Camden Street joint serves the best of Brazilian.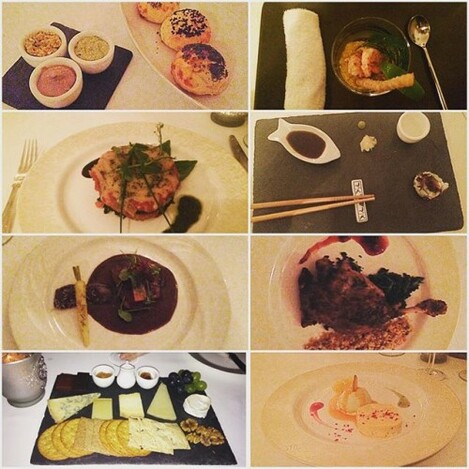 Source: saramclifford
Just look at that sushi set up!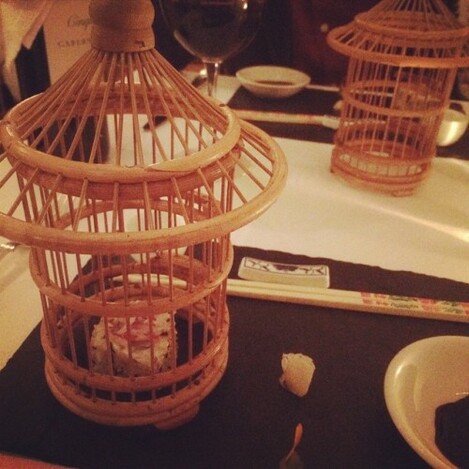 Source: cnlbel
You know you're posh when you get a sorbet in between courses.
Source: fudewhure
2. Chapter One, Dublin
Of course this Dublin hotspot would make the list. All the slebs go there.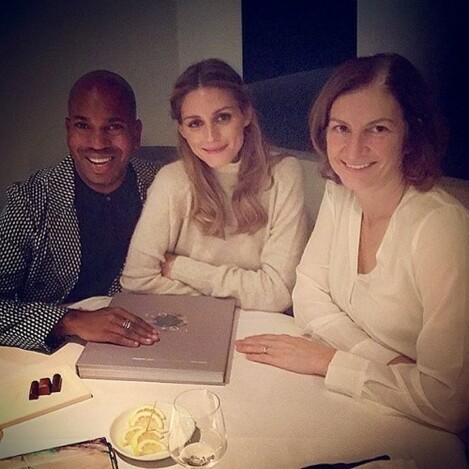 Source: juliuspoole
For venison like this.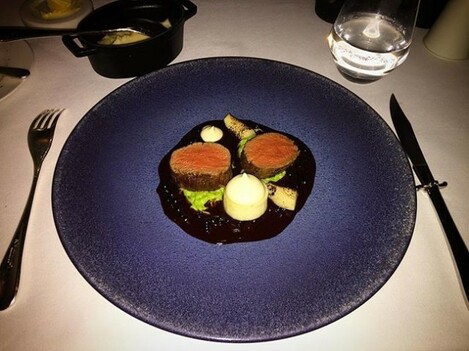 Source: meogie_
Stuffed pig tail?
Source: meogie_
Their Irish coffee is next to none.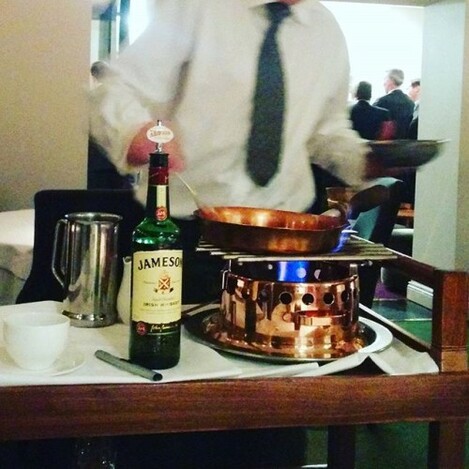 Source: emmomac
It's basically the ultimate culinary experience.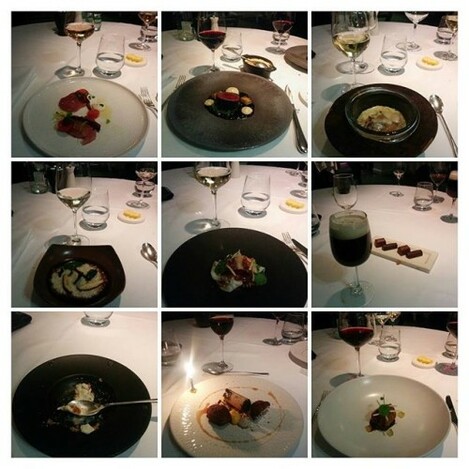 Source: emmomac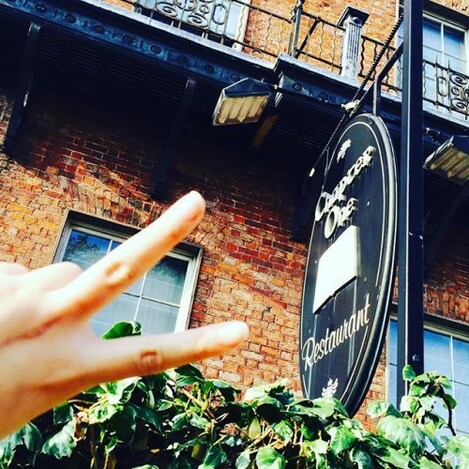 Source: elianassyhz
1. Cafe Paradiso, Cork
The top spot goes to Cork vegetarian restaurant, Cafe Paradiso. It's easy to see why.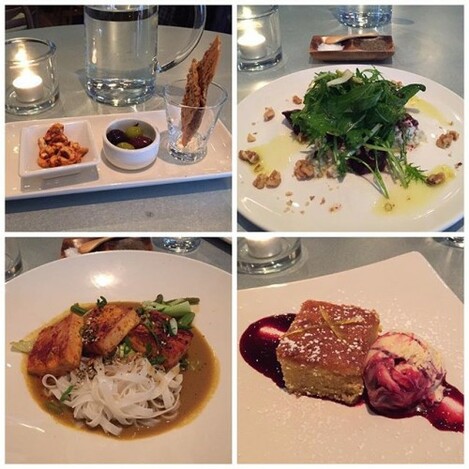 Source: sendalexstuff
One review said
This is a superb vegetarian restaurant. Inspired food combinations presented with flair.
Like the Baked Alaska.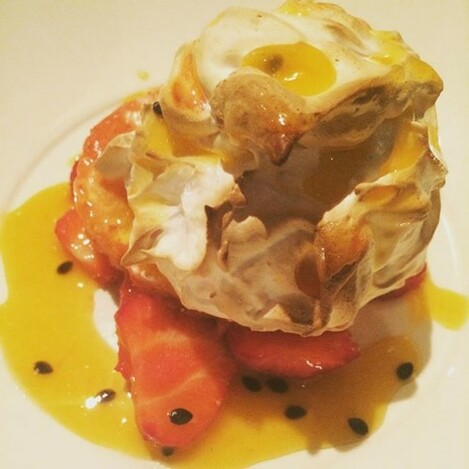 Source: rachelcaramccullough
Meat? What meat?
Source: wwlewisd
Source: jamesalankavanagh
A well deserved winner.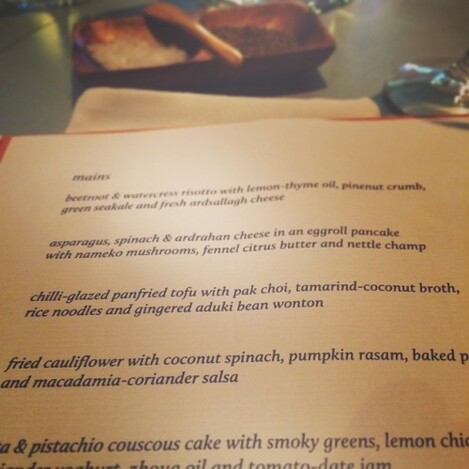 Source: ronankirby