THE IRISH CAN lay claim to being the best in the world at quite a few things – ranging from mortifying weekly chat show moments to quality spice bag reviews.
We're also world beaters at the creation of unique insults – and some words prove it:
1.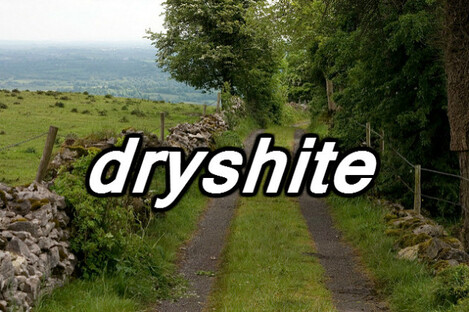 Source: flickr
So much can be summed up about a person's character with just one cutting phrase. They know what it means, you know what it means – exactly how language should be.
2.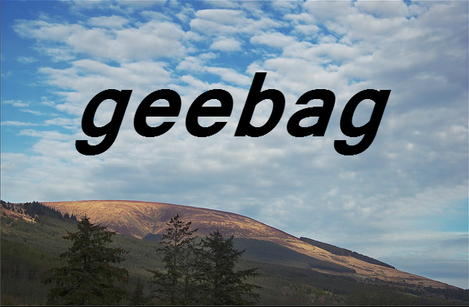 Source: flickr
Breaking down the literal definition of this doesn't do it justice – geebag is more than the sum of its parts.
And a quintessential Irish insult.
3.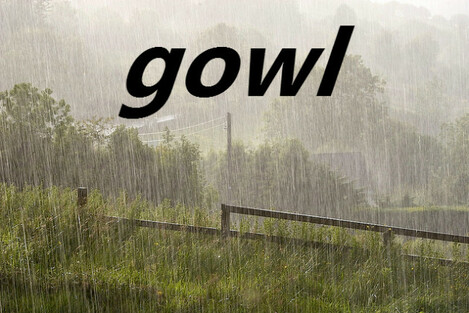 Source: flickr
"Ah, you're some gowl" is one of the finest insults ever uttered. And it sounds so much better in a Limerick accent, too.
4.
Source: flickr
Prefaced with "ya little" makes this insult extra jaunty.
5.
Source: flickr
Absolute mank.
6.
Source: flickr
A minus craic bird of prey.
7.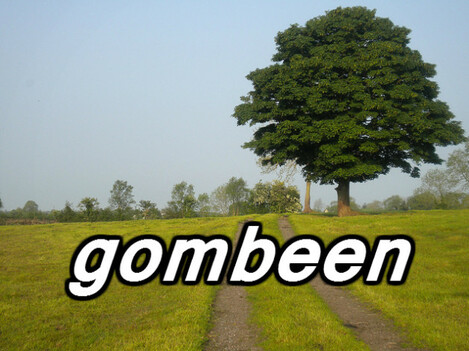 Source: flickr
Throwback to the old days, where our nation knew the value of a good, ridiculous-sounding slagging.
This current generation has taken on their good work.
8.
Source: flickr
Mild, but still extremely effective in getting across the point that you think someone is an absolute clown.
9.
Source: flickr
Most people have a bit of wagon in them, given the right environment. Using this word to describe someone else brings with it a unique sense of Irish satisfaction.
10.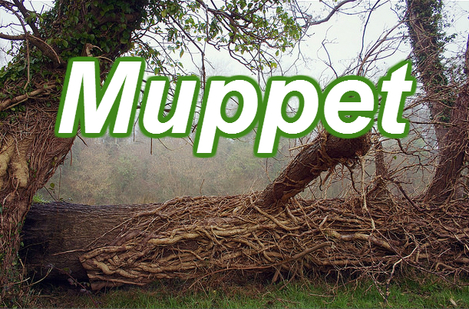 Source: flickr
Rest of the world: hilarious characters from your childhood and/or A Christmas Carol.
Ireland: An absolute dope.
11.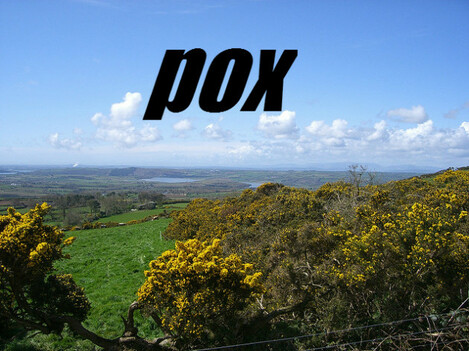 Given the inherent inventiveness and flexibility of Irish insults, you can add "-bottle" to it to give it that extra oomph.
Our gifts to the world.
DailyEdge is on Snapchat! Tap the button below to add!