THE BLIND SIDE was on TV3 last night, and the whole country went mad for it. Well, those who weren't bothered going out on the sesh.
Men and women all over Ireland were crying into their sofas at the true story of Michael Oher, a homeless boy who became a hugely successful American football player with the help of a caring woman and her family.
Oh, you didn't shed a tear?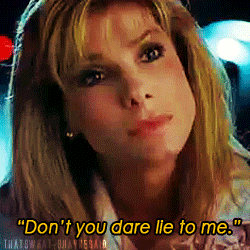 Even the lads were sweating from their eyes
Give us a moment, please