1. "Good morning from Kerry Today?"

Source: Radio Kerry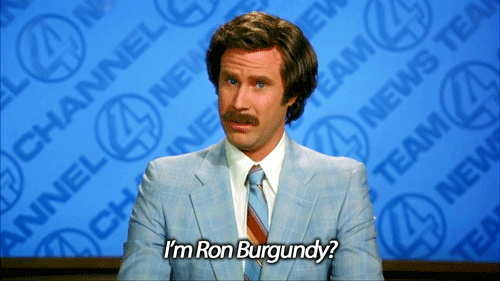 2. This delicious shade from Sharon Ní Bheoláin
Source: Finian Murray/YouTube
"Your job is okay — this time."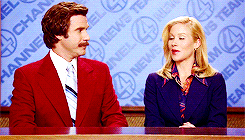 3. When Vincent Browne mangled the pronunciation of "Kimye"
http://vine.co/v/MdnOLtrYtOu
Vincent was so befuddled by the word that he didn't even get the opportunity to appreciate the "leash" pun.
4. When David Davin-Power sabotaged his co-worker Bryan Dobson…
And then five minutes later…
Playful sabotage, but sabotage nonetheless.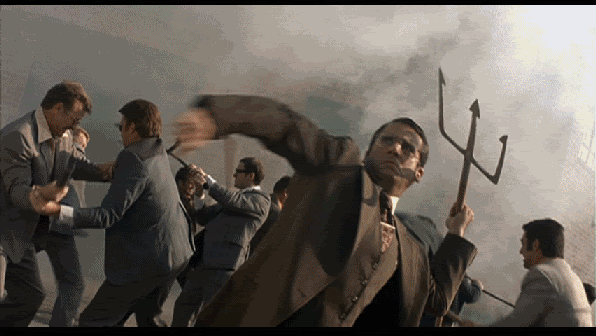 Source: Gifbay
5. When Sharon Ní Bheoláin vanquished a pesky fly live on air
https://vine.co/v/MlplT3mdtLa
Nobody interrupts Sharon Ní Bheoláin.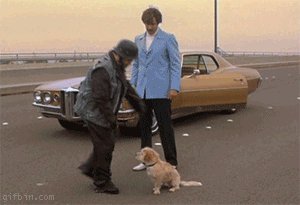 Source: countcocofangle/Tumblr
6. Siobhan Ryan getting caught giving herself a little pep talk before going on air
Source: William Finnegan/YouTube
7. When Eileen Dunne was caught unawares and played with some sheets of paper for a while
http://vine.co/v/OTYeBgUldqa
8. "Can we just go back to the very start of that?"
Source: irishentertainments/YouTube
9. When Orla O'Donnell just ~ disappeared ~
Source: YouTube
And Aengus was like, "Emmmm."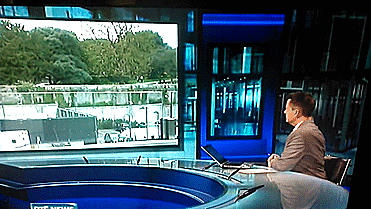 Source: YouTube
10. When Mark Cagney dropped this clanger…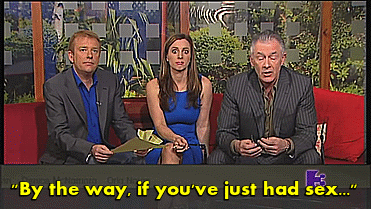 Source: YouTube
A lesson in why you should read the autocue carefully.
11. And who could forget this?
http://vine.co/v/O5vaXVahPK2
You stay classy, Aengus.
12. When Pat Kenny read out this rather unfortunate text…
Source: Martin Murray/YouTube
And Des Cahill had to break it to him.
13. And in case RTÉ's credentials were ever in doubt…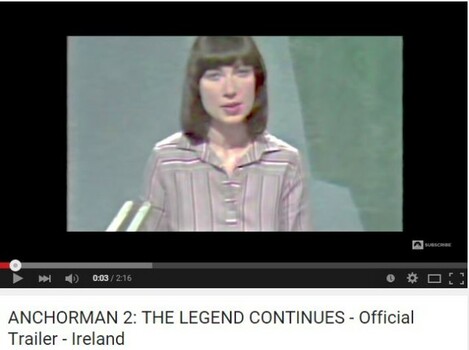 Source: YouTube
Don't forget Anne Doyle was literally featured in the trailer for Anchorman 2.