IT'S DECEMBER NOW, so it's probably a good time to start thinking of sending out Christmas cards if that's your thing.
And there are plenty of gas and sarcastic Irish options out there to take yours to the next level:
1. The most important question this Christmas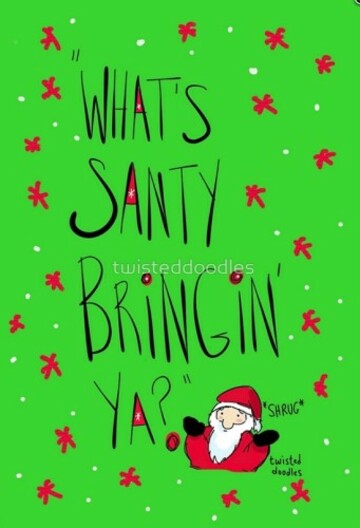 Source: TwistedDoodles/RedBubble
Said in the most Irish way.
2. What mam is really thinking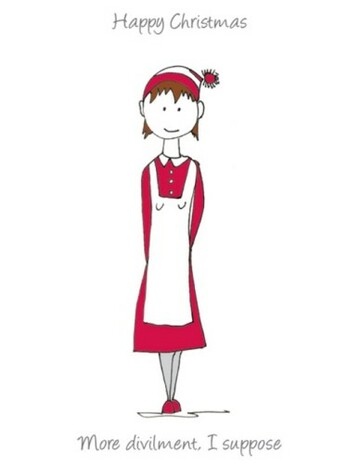 Source: Catherine Dunne
She's the hero of the Irish Christmas.
3. If you want a subtle pint theme to your Christmas card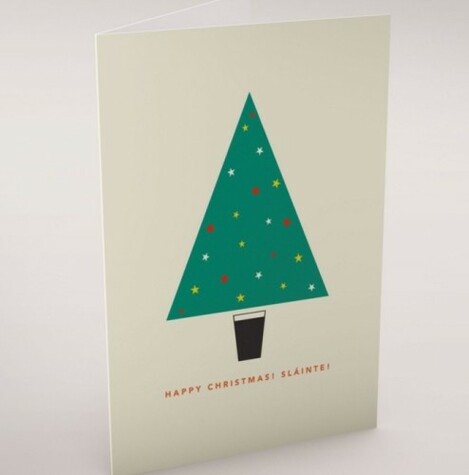 Source: Etsy
4. Or a brutally honest appraisal of your internet form in 2015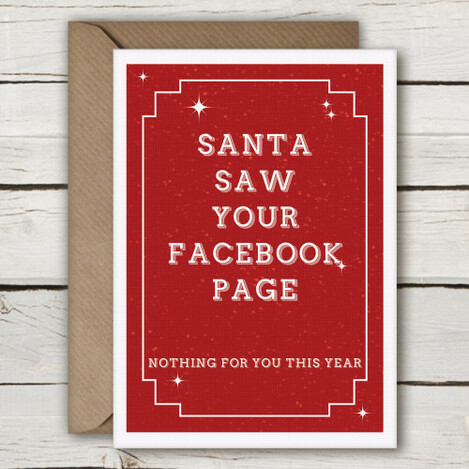 Source: Simple-things
Coming soon to SimpleThings.ie.
5. If you need to gently rib someone about socks again
Source: Designist
6. A Christmas Carol Dublin style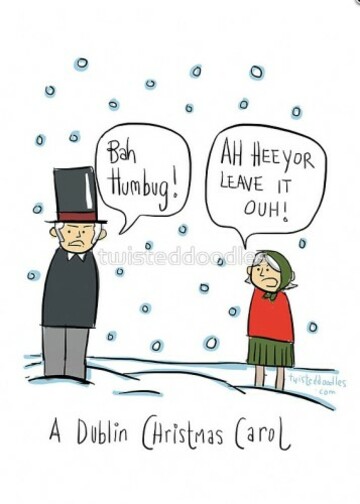 Source: TwistedDoodles/RedBubble
7. When you want to get straight to the point
Source: Jigser
Jarlath Regan's new collection of Christmas cards are as good as ever.
8. Or just bring some quirky festive cheer
Source: Charity Cards
9. You can bring some mythology to this Irish Christmas
Source: LisaMcHugh
10. And honesty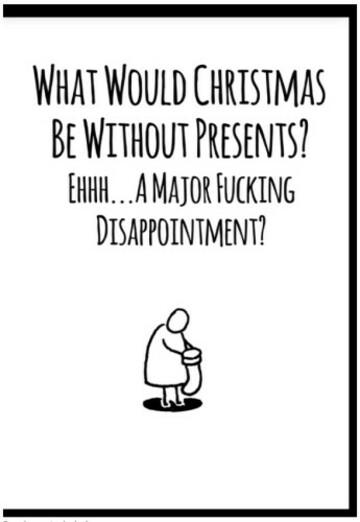 Source: Jigser
11. Bring some sweet new characters into the lives of friends and family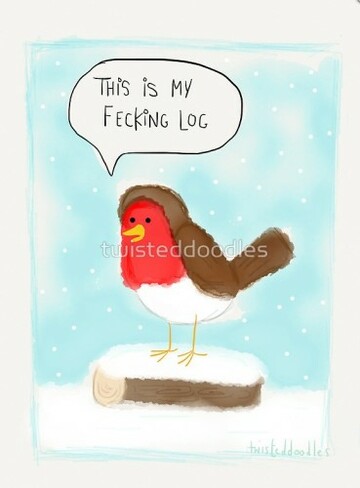 Source: TwistedDoodles/RedBubble
12. Or just love bomb them with Gaeilge and this pretty design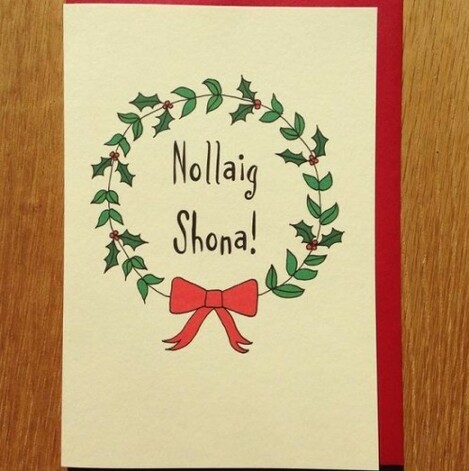 Source: Facebook
Get these Gaeilge-themed beauties at Cartaí Rúbaí.
13. Making classic Christmas songs a little bit more realistic
Source: Simple-things
14. And this card could be perfect for those you'll be seeing the most over the next month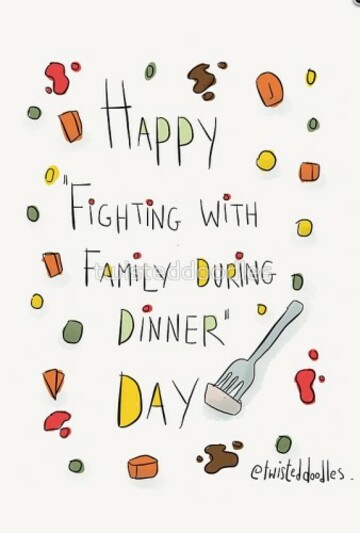 Source: TwisedDoodles/RedBubble
15. For someone who you know will be nursing that Christmas hangover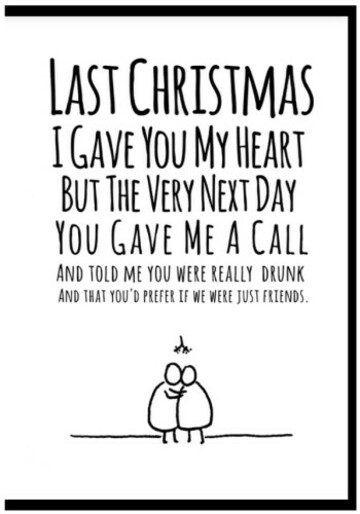 Source: Jigser
More hard truths from Jarlath.
16. And finally… the loveliness of the Christmas jumper, as told by mammies around Ireland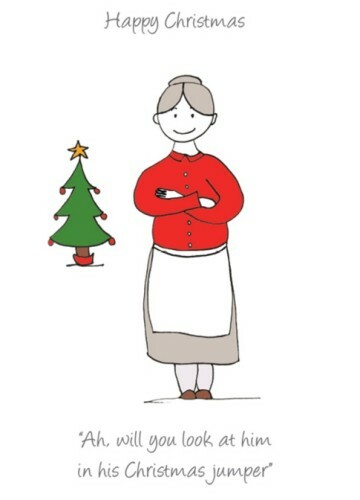 Source: Catherine Dunne