1. The Aisling copy book!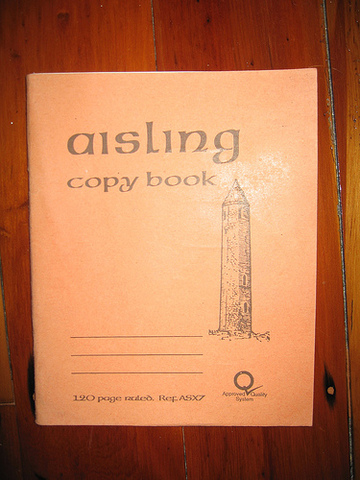 Source: Boards.ie
2. These trendy pencil cases
Source: dailyfeed
3. The coolest pen ever
Source: ryman
4. The dreaded exam papers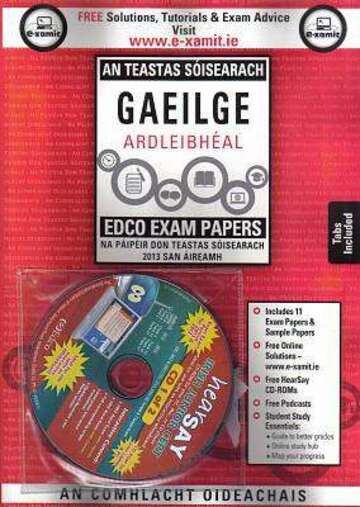 Source: theshelf
5. Don't forget the maths set!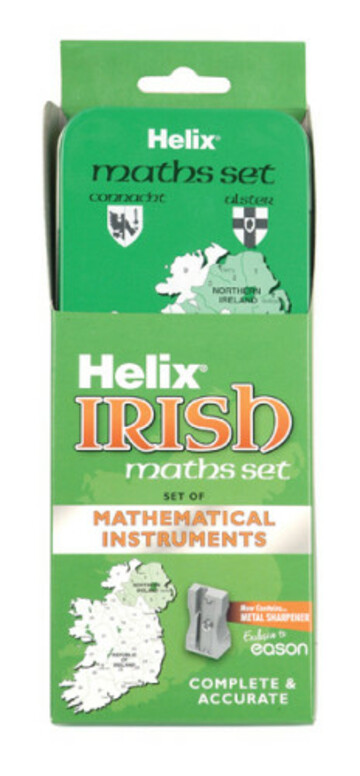 Source: Easons
6. Who remembers Buail Liom?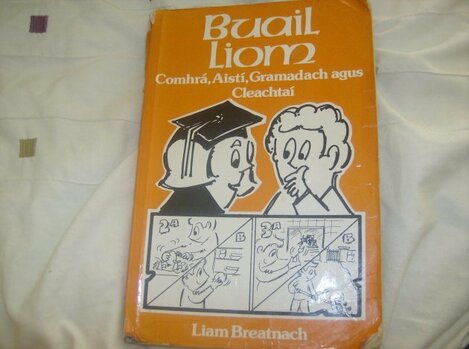 Source: Boards.ie
7. Nothing like a fresh Premier refill pad, right?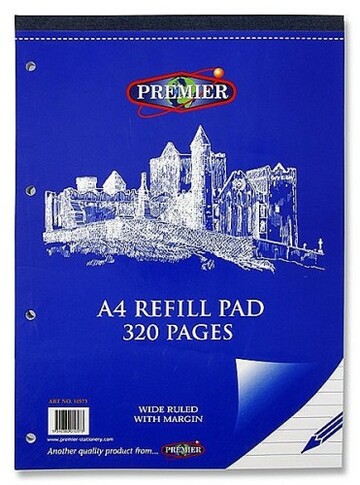 Source: School Books Ireland
8. The most iconic school book ever (well, apart from Peig)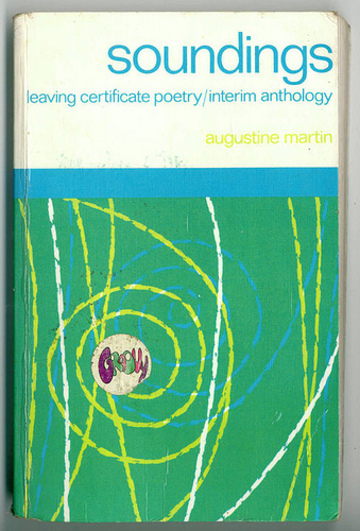 Source: flickriver
9. 9 – 9 = 0, 10 -9 = 1, 11-9 = 2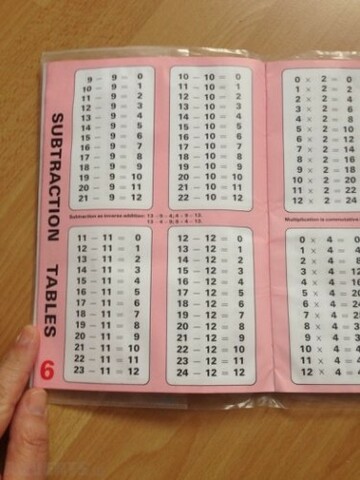 Source: Adverts
10. This quintessentially Irish ruler
Source: schoolbooksireland
11. ALIVE-O!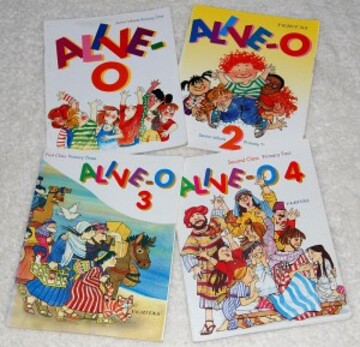 Source: Eanna Johnson
12. Those plastic copy book covers, though
Preventing your copies from getting wrinkled.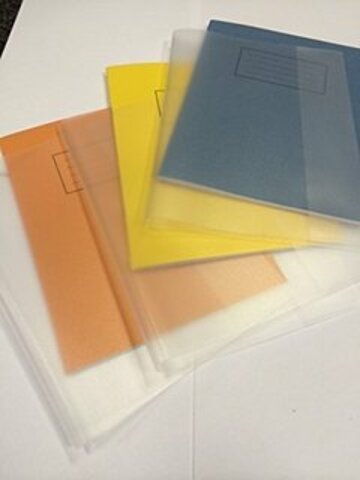 Source: Amazon
13. Back when Irish wasn't so scary and intimidating…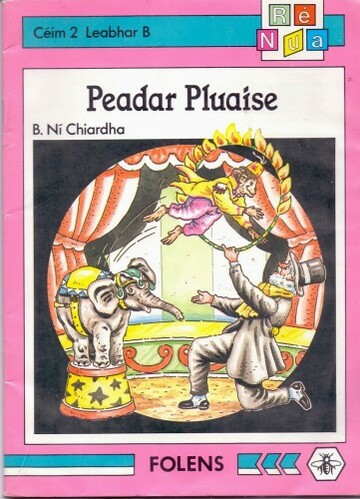 Source: Blogspot
14. Before you scribbled all over your schoolbag in Tippex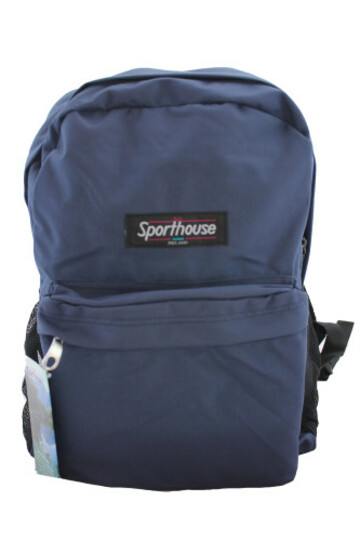 Source: theschoolbag
15. Trendy brown paper book covers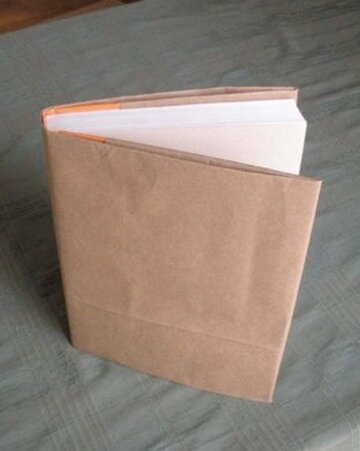 Source: David O'Brien/Twitter
16. #swag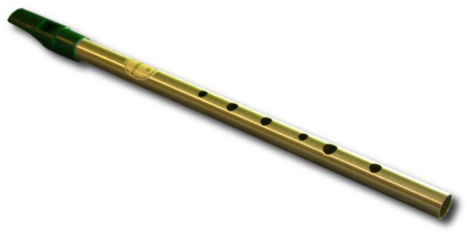 Source: yourirish
17. And finally, where you sat your arse for 14 years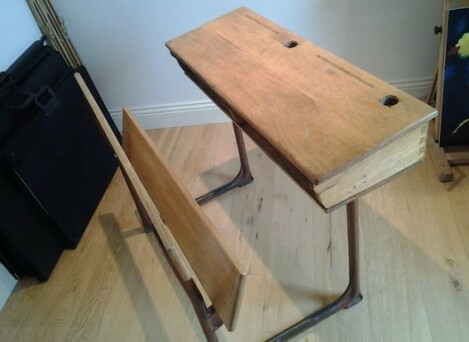 Source: Adverts
DailyEdge is on Snapchat! Tap the button below to add!