SO YOU'VE HAD a bad day. You're hungover, you're tired, it's raining, and you just give up. Who can you turn to? Food. Always food.
Here are 11 Irish comfort foods that you can always rely on.
1. Your mam's stew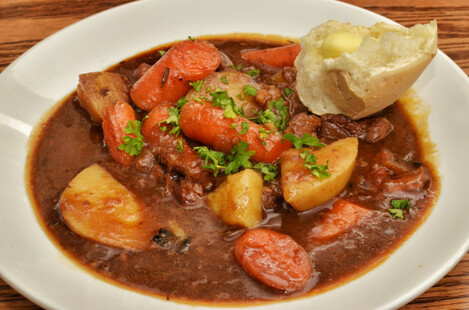 Source: Flickr/jeffreyww
Significantly better than anything you could purchase or make yourself.
2. Toast with real butter
Served with a cup of tea. Simple, but so, so good.
3. Coddle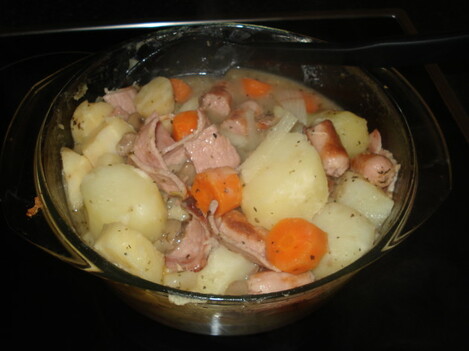 Source: Wikipedia
A Dublin classic that's not pretty, but heartwarming to boot.
4. A filthy 3-in-1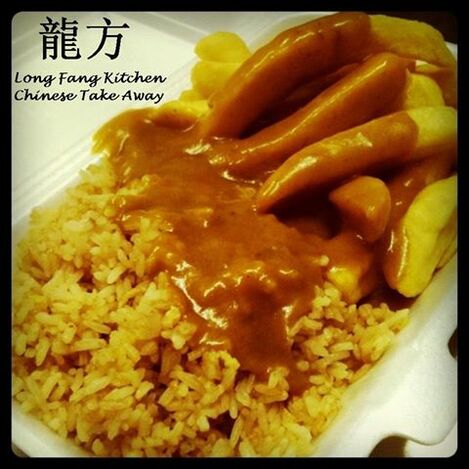 Source: Facebook/Long Fang Kitchen
The cure for pretty much everything – hangovers, broken hearts, 4am post-night out hunger pangs, the lot.
5. Runny boiled eggs and toast soldiers
Source: Flickr/yortw
For when you want to feel like a child again.
6. Shepherd's pie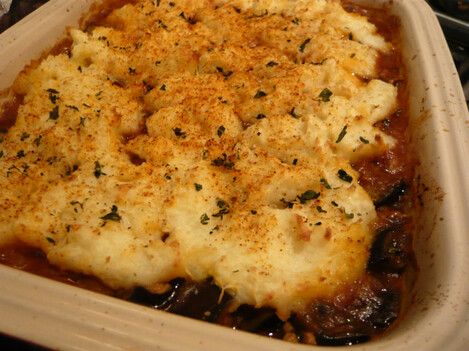 Source: Flickr/wordridden
See that? LAYERS of comfort.
7. Your mam's Sunday roast
Source: Flickr/wordridden
Chicken or beef, roast spuds, stuffing, carrots, gravy… Sorry, we got distracted there.
8. A sossy sambo
A slice of fresh bread, ketchup, two sausages. Fold over the bread. Bliss.
9. Basically, anything wrapped in bread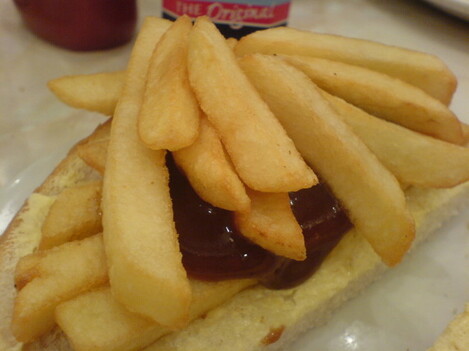 Source: Wikimedia
Chips. Rashers. Put it in a sandwich and be healed.
10. Fish and chips from the chipper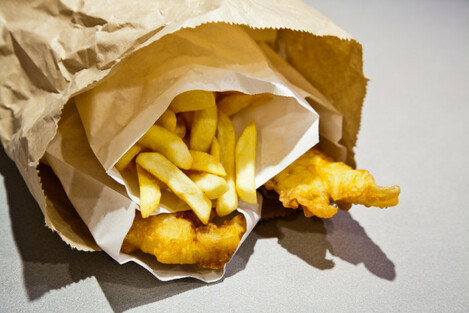 Source: Flickr/russellstreet
Don't you dare skimp on the salt and vinegar.
11. A good carvery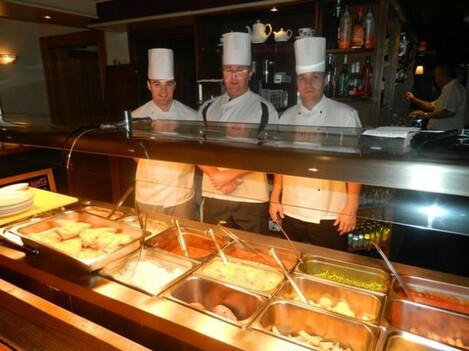 Source: Facebook/Silver Tassie Hotel
The true definition of a 'feed'. Pile your plate high and don't be ashamed.
What's your favourite Irish comfort food? Tell us in the comments.