IRISH COUPLES KNOW how to do it.
1. These badass newlyweds
Dubliners David Rearon and Zara Johnston came across some vikings in Wicklow so took a wedding photo they won't forget.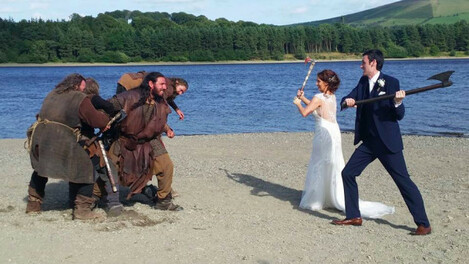 Source: David Hollywood
2. This inspirational pair that prove you're never too old to find love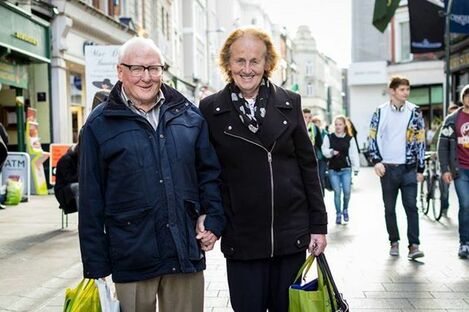 Source: Humans of Dublin
The couple's photo, shared on the Humans of Dublin Facebook page is captioned:
"What's the secret to a long lasting relationship?"
"Don't ask me, we're a fresh couple, we're together only six months!"
"May I ask how you met?"
"On a holiday in the Bahamas. We both missed the bus back to the village!"
3. This pair of stylish lovebirds
4. This couple in Boyle who stopped their wedding to but a bet on the Grand National
Source: boldeelox
5. The fairytale photo taken of one of the first same sex marriages in Ireland
Wayne Dough and DJ O'Hanlon's amazing wedding photography at Harvey's Point in Donegal was taken just after same-sex marriage was written into law in Ireland. It soon went viral, and for good reason.
Source: Paul McGinty, Ghorm Photography
6. This couple who did a photoshoot with their puppy
Constantly being asked when a baby is on the way? Make like Abby and Matt and let everyone know your baby is your dog.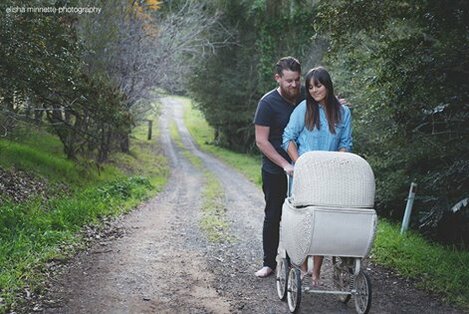 Source: Elisha Minnette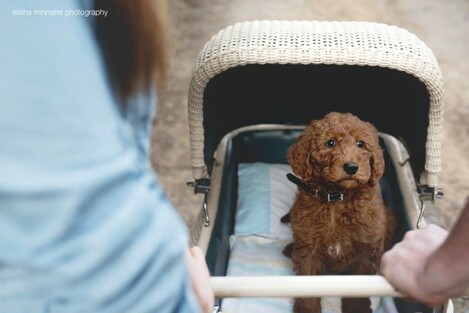 Source: Elisha Minnette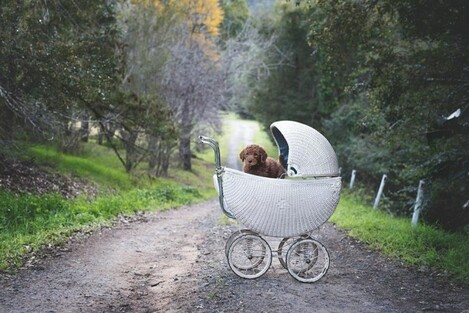 Source: Elisha Minnette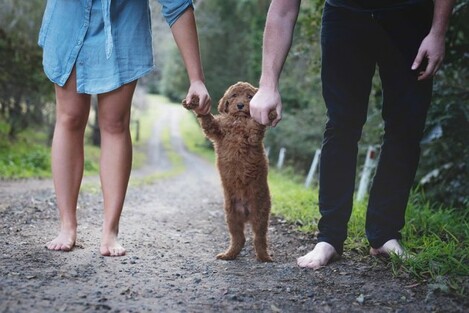 Source: Elisha Minnette
All images via Elisa Minnette photography.
7. This couple who met on Irish Rail
Geraldine McCauley and Ciaran O'Keeffe met on the Coolmine platform in 2013, and are soon to be married. Read the full story here. You CAN marry train boy afterall.
8. This couple, and the epic entrance to their wedding reception
Source: Paul Hughes Video/YouTube
9. Or this Donegal couple with similar ideas
Source: Paul Doherty/YouTube
11. And finally… this couple who decided to leg it through locusts in Greece… just because
Source: Richard Murphy/YouTube
Banter merchants.