IT'S FRIDAY THE 13th, everybody stay calm. Things can't get any worse than these little everyday nuisances.
1. Missing the off licence by five minutes
Those little gates of hell can never be opened again (until the next morning).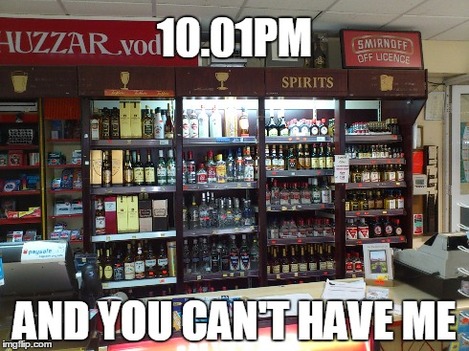 Source: salmonstore
2. Getting stuck behind a tractor on a little road
No overtaking, no gates for miles. Such a cruel world.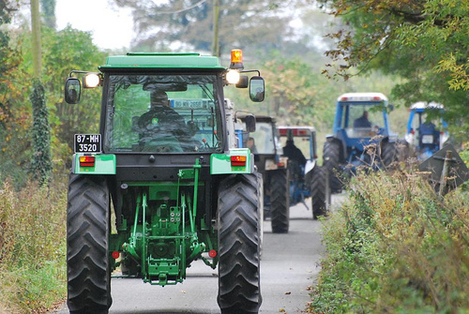 Source: peterm7
3. When the bus drivers change and have a little chat
You have to be in work in FIVE MINUTES lads, get it together.
4. When you're in unfamiliar territory, the little back road you take is always the wrong one
Ah shite, and it looked so promising.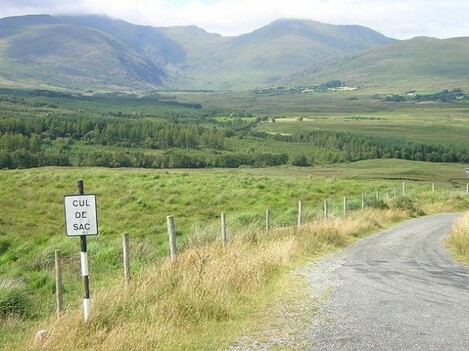 Source: notfrancois
5. If you plan anything outdoors, it WILL rain
Always have a marquee handy.
Source: GoComics
6. Someone robs the water you put the immersion on for
CRETIN of the highest order. Now you've to wait another 30 minutes.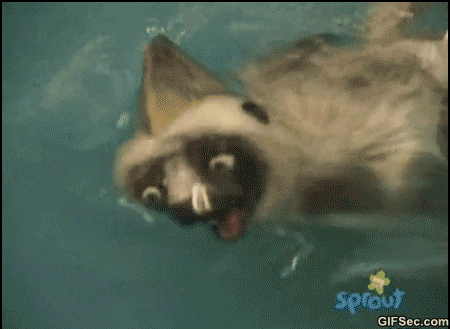 7. When you go to make a cup of tea and the milk carton is empty
Somehow WAY worse than finding no remnants of milk whatsoever.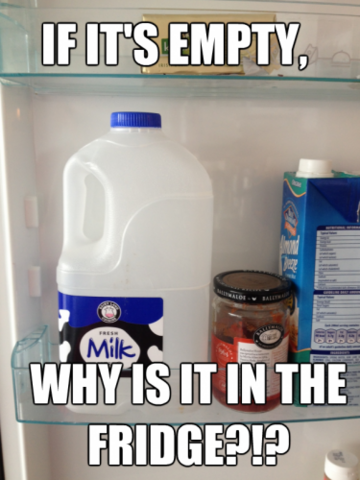 Source: DailyEdge
8. That pint you've been looking forward to all weekend looks like this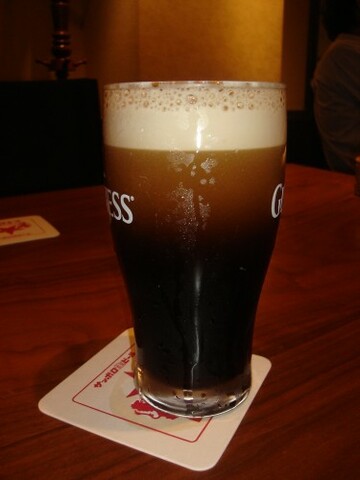 Source: mdid
9 The shop you're in doesn't take card
JESUS WILL YOU JUST TAKE THE CARD. We can even deal with a minimum spend.