URGENT UPDATE: Mother's Day is this Sunday. Are you prepared? Mentally and physically?
If you haven't yet picked up a card for your mam and want something different from the average Hallmark fare, try one of these. (All links to buy the cards are included under the photographs.)
This sentiment that would make any mam proud
Source: Designist
This shly dig at times (hopefully) gone by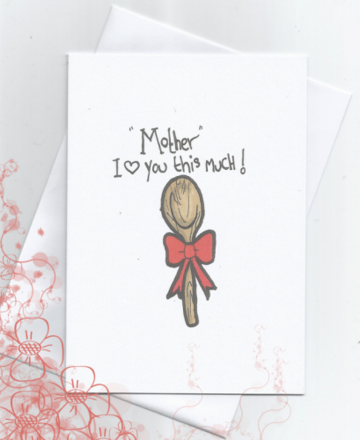 Source: Etsy/karenflanart
This vague threat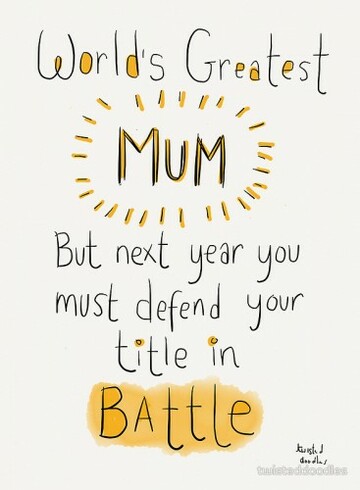 Source: Redbubble/Twisted Doodles
This compliment as Gaeilge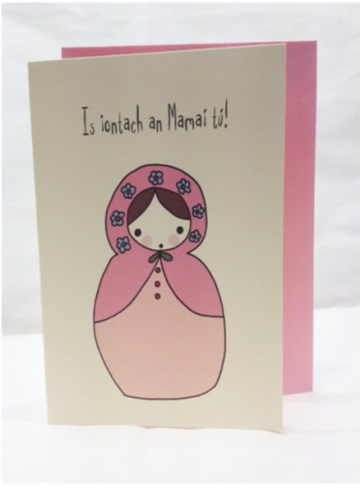 Source: Designist/Cartaí Rubaí
This unfortunate reality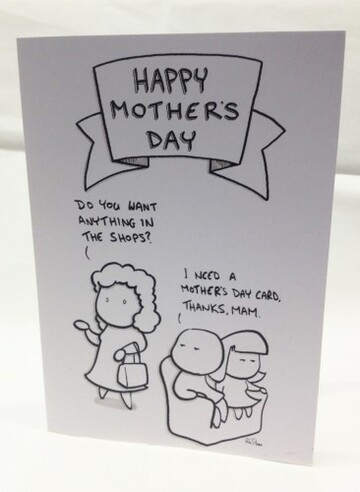 Source: Rob Sears/Designist
This not at all hyperbolic* greeting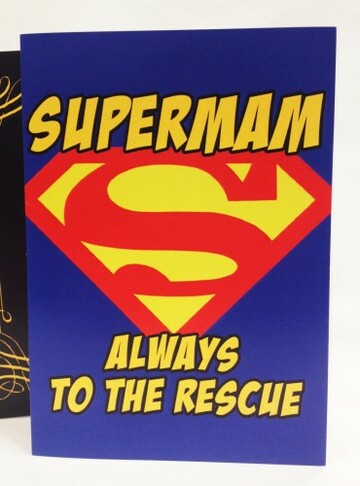 Source: Designist
*Can you remember the last time your mam didn't come through for you? Thought not.
This simple but effective message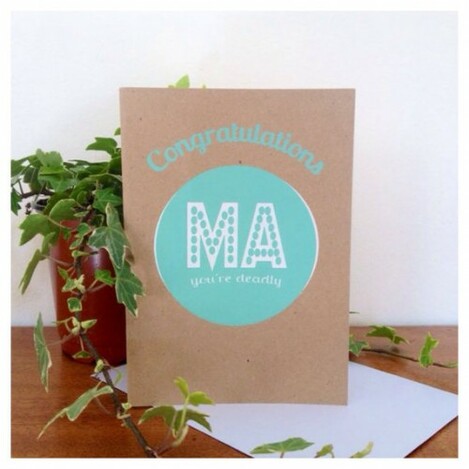 Source: Etsy/Catsnake Prints
This hopeful hint
Source: Designist
"I love how we don't have to say out loud that I'm your favourite."
This accurate description of yer ma
Source: Simple-Things.ie
And this inconvenient truth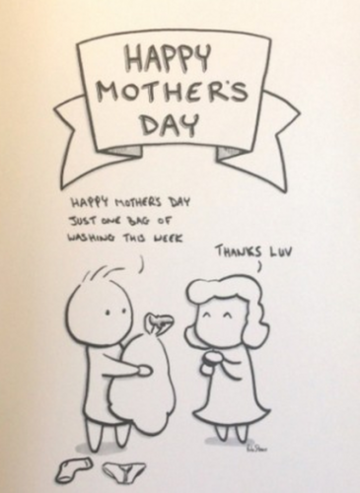 Source: Rob Stears/Jam Art Factory