1. When the staff in this place had no problem calling out this lad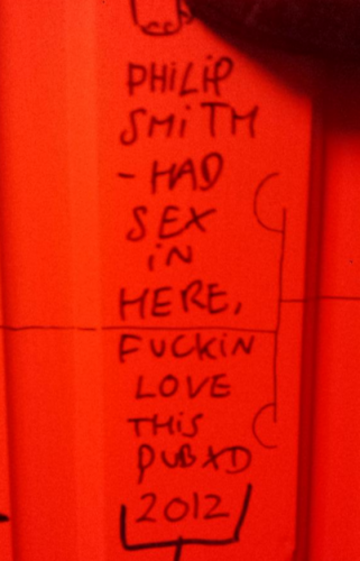 Source: @TheSonicScrew
Source: @TheSonicScrew
2. And when the Róisín Dubh in Galway implemented a new, important rule
Source: Róisin Dubh on Facebook
3. When there was a proposal on the dancefloor or Sin in Dublin, and the couple went viral on Facebook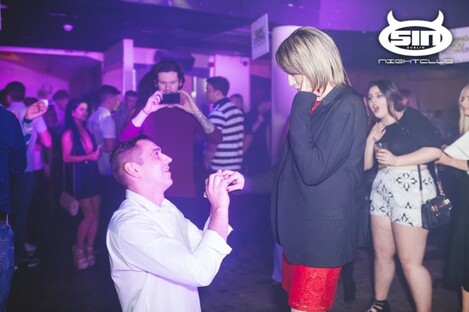 Source: Sin Nightclub DailyEdge
Irish nightclubs.
4. When someone walked in on three guys at the urinals in the Workman's playing the flute and tin whistle with their lads out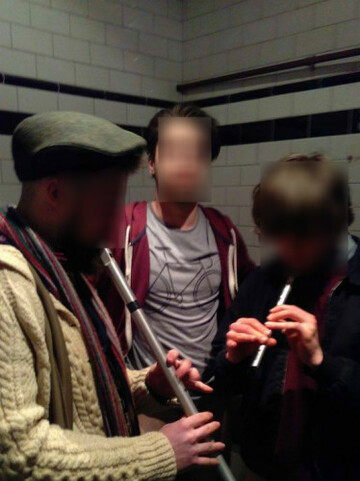 Source: Imgur
5. When this review of The Foundry in Waterford summed the place up

Source: Thefoundry Facebook
"Serious spot for shifting and beering."
6. That time this Drogheda nightclub made a racy promo video
7. And a rival club totally took the piss out of it
8. The invention of the Copper Face Jocks
Source: Facebook
9. When Outkast had the full Coppers experience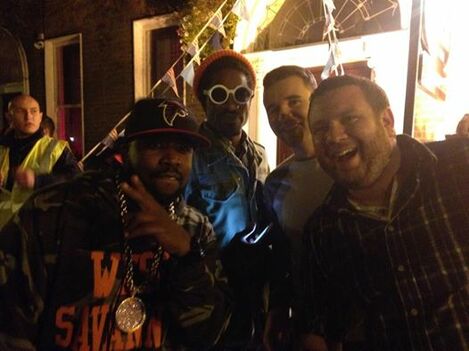 Source: Karl Kilbride/Facebook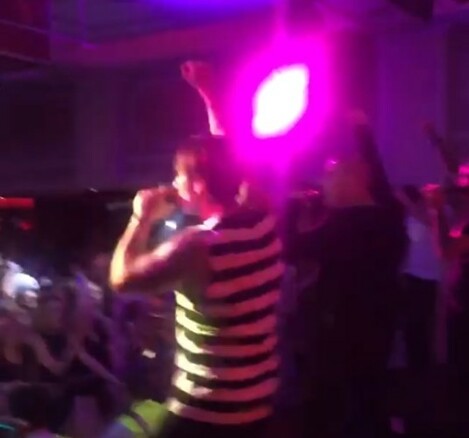 Source: Facebook
11. That time a Dublin spot literally took the piss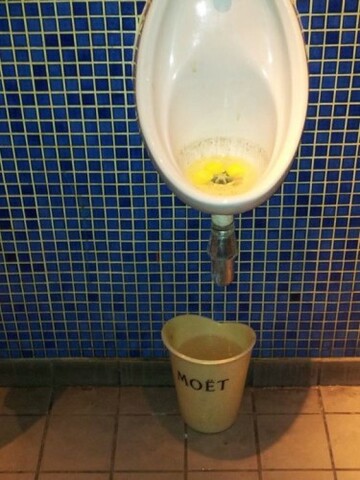 Source: Imgur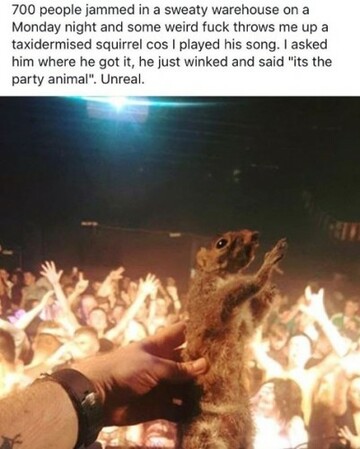 Source: Imgur
14. This review of Coppers that thinks it worthy of social studies
Source: yelp
15. And finally… the most infamously-named midweek night in Dublin nightclub history proves there is invention to be had in the simplest things C U Next Tuesday
Source: Facebook/C U Next Tuesday
DailyEdge is on Snapchat! Tap the button below to add!