WE'RE A SIMPLE bunch to please.
1. Getting rounded up when your total comes to €4.08
YES. FREE MONEY.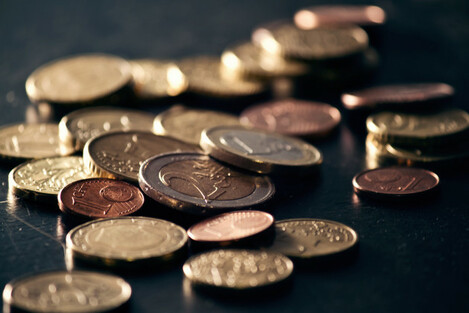 Source: JWPhotography2012
2. When Starbucks spell your name right
This NEVER HAPPENS.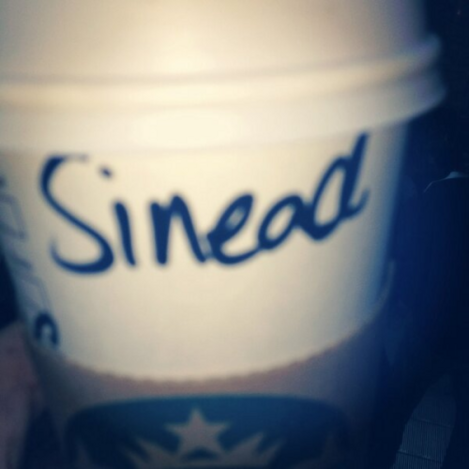 Source: _SineadMaher_
3. Local newspaper headlines
4. When someone gets one over on Enda Kenny
* Titter*
Source: @juliecummins
5. This song
Source: James Hawkins/YouTube
I just have so many problems. My wife left me, I'm in loads of debt, my dog died…
[Maniac 2000 comes on]
YEAH YEAH, FUNKY YEAH!
6. Billy roll
Ah, the memories. Look at him there. So happy.
7. Finding Irish things overseas
Garlic curry chips in Melbourne? The Lord himself has put his blessings upon me.
8. When a celebrity holds up an Irish flag at a gig
THEY KNOW WE EXIST!!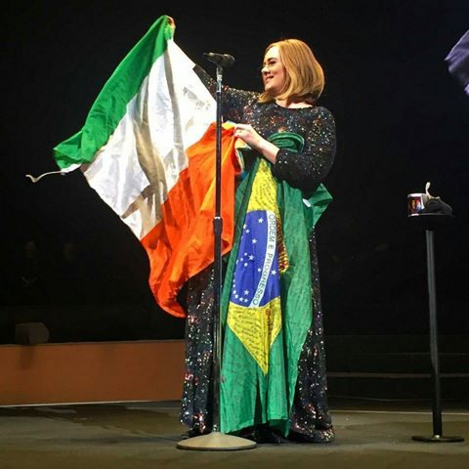 Source: ivanferreti
9. Or we spot one of them sipping a pint
* Beams with Irish pride*
10. People talking about ghee
Source: The Guardian
LOL.
11. Spotting Father Ted references in the wild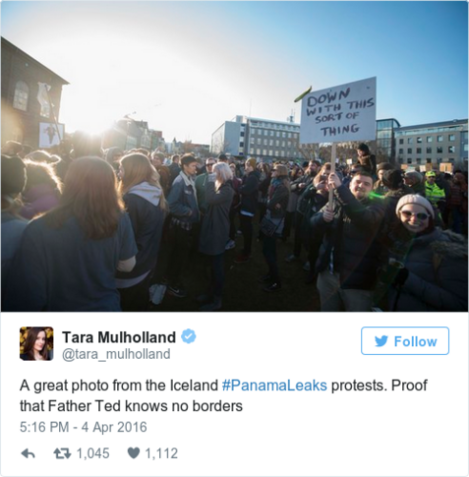 12. Spotting gas and extremely childish bits of graffiti
13. This comfort food
14. The fact that this sculpture in Trinity looks like a massive butt plug
Source: DailyEdge.ie
15. Being sold a bottle of wine in a sketchy newsagents at 10.20pm
You have beaten the system.
Source: shankar s.
16. Getting a discount at Penneys
You're practically robbing them!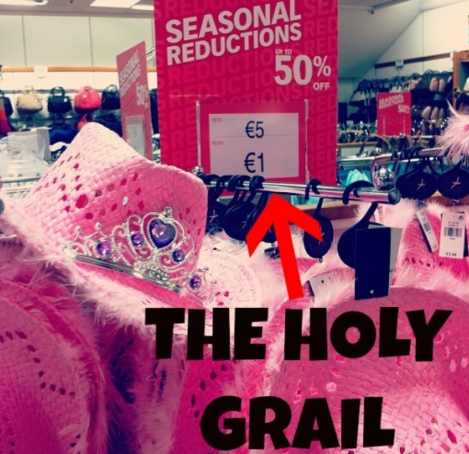 Source: Sarah Doran
17. When an ATM gives you a tenner
Milkybars are on me.
Source: stvcr
DailyEdge is on Snapchat! Tap the button below to add!