WHAT WOULD James Joyce be like if he were alive in 2015? Sligo-based illustrator Gary Reddin is trying to find out.
He's dreamed up some modern interpretations of famous Irish playwrights as the world's favourite punching-bag, the hipster.
Says the artist himself:
I always thought that if Joyce were alive today he'd be a hipster. With Nora tattooed on his neck, and subtle references to Ulysses.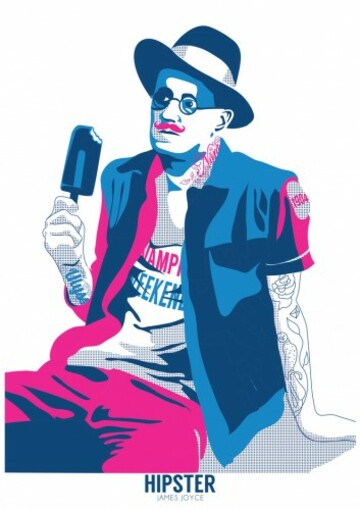 Source: Jam Art Prints
Yeats becomes the perfect ambassador for Movember, with 'Maude Gonne' tats and a vintage 80s bomber jacket: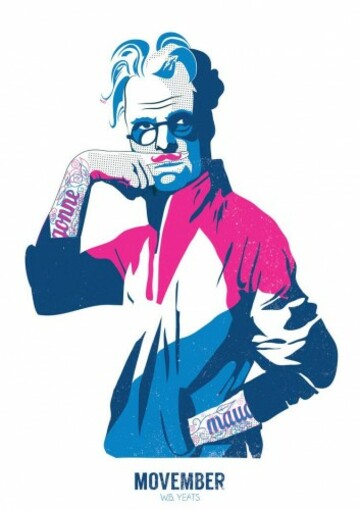 Source: Jam Art Prints
Beckett, meanwhile, becomes a dodgy-jumper wearing selfie obsessive: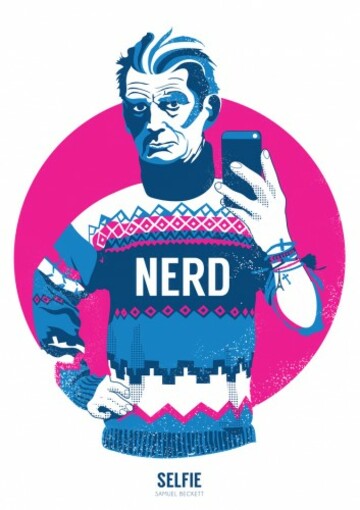 Source: Jam Art Prints
Prints of the illustrations are €20 each and available for purchase here.
H/T Mark from Jam Art Factory