1. This charming sign in Offaly could only be put up in an Irish pub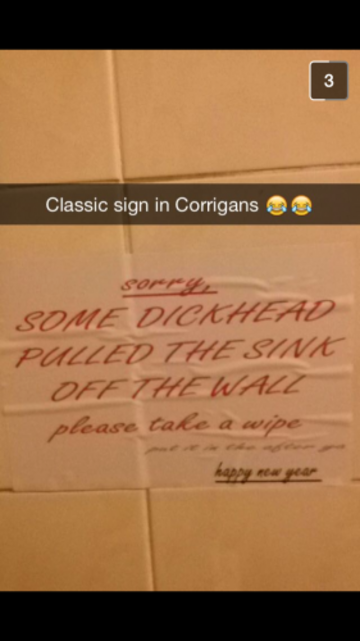 Source: David Poland
"happy new year"
2. When a keg exploded upstairs in this Galway pub and it rained beer… on Paddy's Day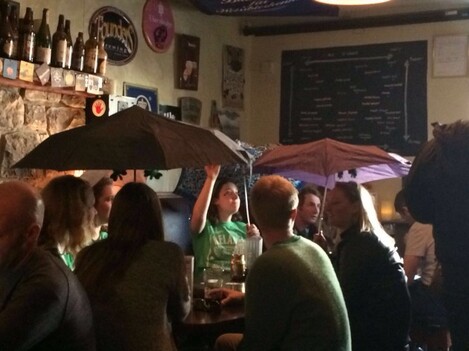 Source: Fiona Mcloughlin
Where else?
3. When there was a flood in this place in Cork, there was only one thing to do – keep drinking
4. And these lads in Mayo had a wheelbarrow solution to the same problem
5. When this Wexford pub came up with a genius way of serving half pints
Source: Facebook/Simon Lambert & Sons
6. And that time a Kilkenny pub advertised something very unique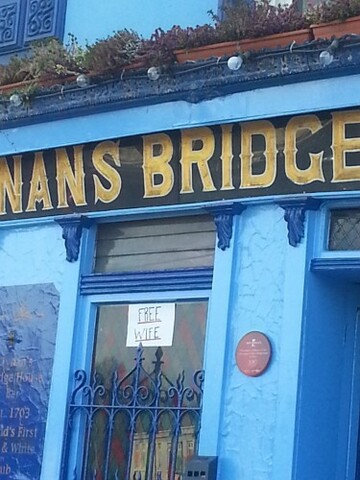 Source: Neans McSweeney
7. There was that time someone left behind a special something in Kerry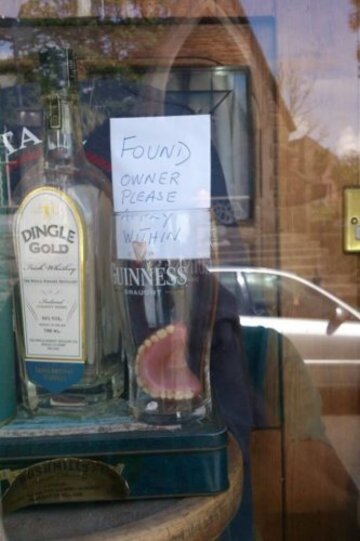 8. Only an Irish pub would get in a shipment this big the day before Paddy's Day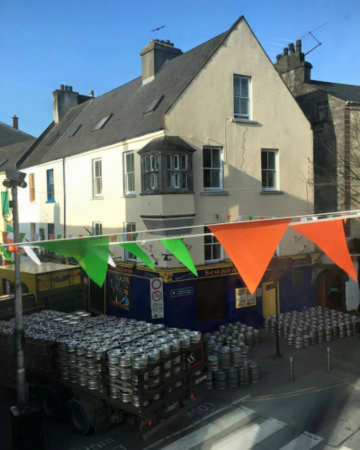 Source: GalwayReddit on Reddit Ireland
9. And another turned themselves into the GPO for 1916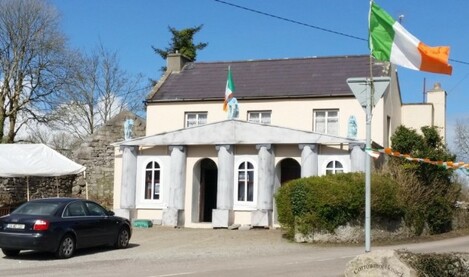 Source: Iain MacLaren Twitter
*applause*
10. After Johnny Walters sent us to the Euros, this pub closed their doors for the best reason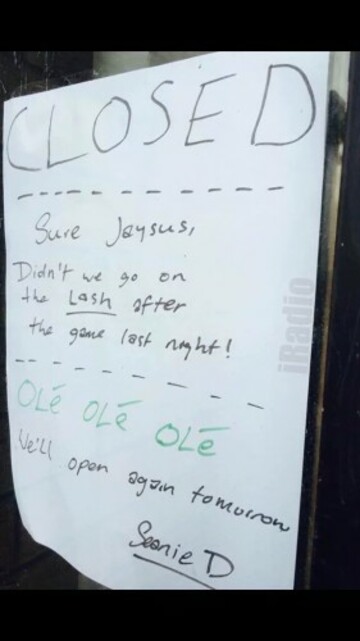 Source: Imgur
11. There was that time the staff in this Dublin pub got back at a graffiti artist in fantastic style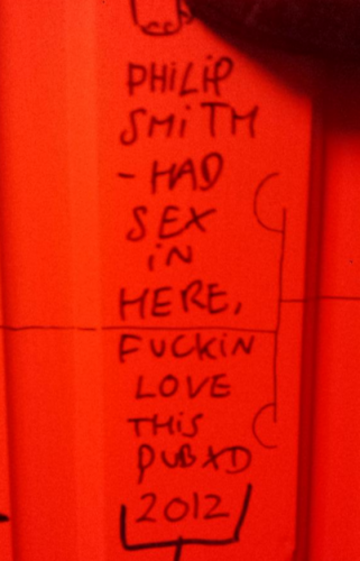 Source: @TheSonicScrew
Morto for him:
Source: @TheSonicScrew
12. When this pub gave out free tinfoil hats before a Corrs gig last year
Where do they come up with these ideas?
13. Even when Irish pubs feature in court cases, they're still serious craic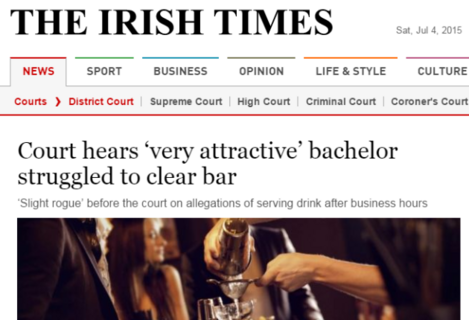 Source: Irish Times
14. There was that time a fiver got handed in behind the bar in Kilkenny, with quite the shopping list attached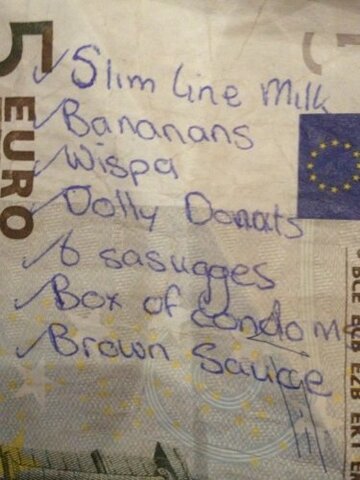 Source: Twitter
15. Never forget when Róisín Dubh in Galway put on a special World Cup deal where the price of pints went down 50c per goal for each specific country's beer – and Germany put in seven and caused chaos
16. And finally, it's only here that a pub would have such an accurate, hilarious and beloved set of rules
Source: imgur
Only in Irish pubs <3
DailyEdge is on Snapchat! Tap the button below to add!