SIMPLE. TO THE point. We like it.
This very Irish Valentine's Day card might be slightly lacking in romance (or dripping in romance, depending on your definition of romance) but it's sure to grab their attention.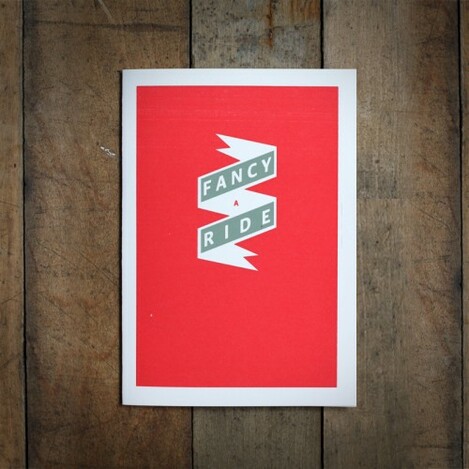 Source: GrandGrand.ie
Also suitable, according to the makers, for "cyclists and ride-on lawn mower enthusiasts).