JACK GLEESON, THE Irish actor who plays King Joffrey in Game of Thrones has said that he's going to quit acting when his time on the show comes to an end.
Gleeson was 17 when he auditioned for the show and has been acting in Game of Thrones throughout his college career so far.
Now he's said that he probably wants to chuck it in and focus on his studies and other interests.
Here are a few reasons why that might be a stellar idea…
1. People might stop calling him "that bastard"
Joffrey is arguably one of the most repellent characters ever to grace our TV screens, and that hatred follows Gleeson into his real life…
2. He doesn't like acting
Gleeson made the revelations about his future during an interview with Brendan O'Connor on the Saturday Night Show.
He said that that growing up he always wanted to be an actor, but that in recent years he's changed his mind, and would rather focus on his philosophy studies and running his theatre company.
Right so.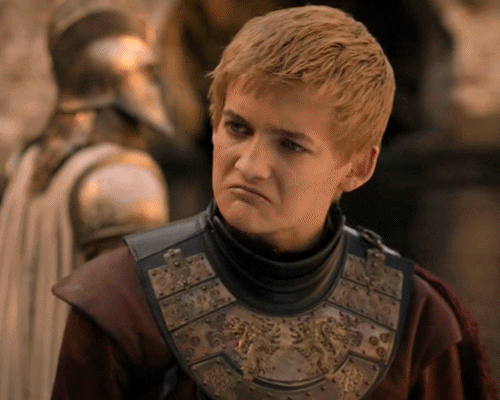 Source: Thejournal
3. That spoiler
During this week's Brendan O'Connor gave a MASSIVE spoiler about the end of season 4 of Game of Thrones.
Maybe Gleeson has the right idea and ALL of the Game of Thrones cast should just give up acting and leave it up to O'Connor to tell everyone what happens.
Source: RTÉ - Ireland's National Television and Radio Broadcaster
4. He doesn't even watch Game of Thrones
Gleeson has said numerous times that he doesn't watch Game of Thrones at all.
His heart just isn't in it, is it?
One could argue that his ability to make Joffrey so hateful means he's possibly the finest actor of his generation, but he seems to have made up his mind.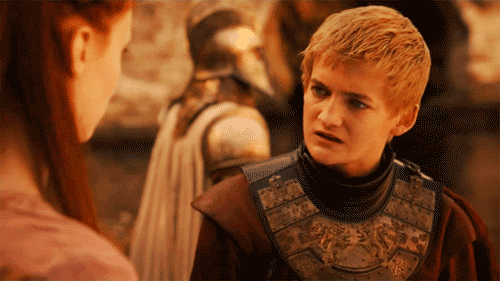 5. He could just make a living impersonating the Roman emperor Caligula at parties, weddings, bar mitzvahs…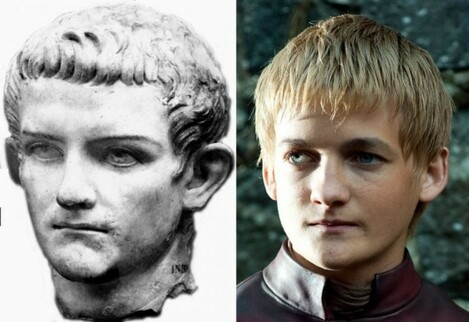 Source: Imgur