OF ALL THE headlines we thought we'd wake up to this morning, hearing Jack Whitehall and Paris Hilton could be a thing was not one of them.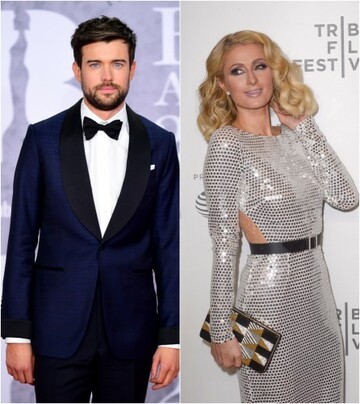 Yes, according to reports, comedian Jack Whitehall and the OG influencer Paris Hilton have been seeing each other after meeting at the Brit Awards and flirting on Instagram.
And if Jack's attendance at Paris' 38th birthday is anything to go by, it could be getting serious.
The British comedian has apparently been spending some time with her in LA with many speculating a recent post of his was filmed at Paris' gaff.
"Paris thinks he's gorgeous and they've been hanging out as she wanted to get to know him better," a friend told The Sun.
While the pair's spokespeople have said they are just friends, this seems like one of those bizarre pairings just random enough to be believed. 
The headlines have us reminiscing about some other couples who caught us totally off guard – romantic duos we never saw coming.
From recent additions that have yet to be confirmed to pairings that ended a long time ago, here are some surprising celebrity couples nobody could have predicted. 
Liam Payne and Naomi Campbell (2019)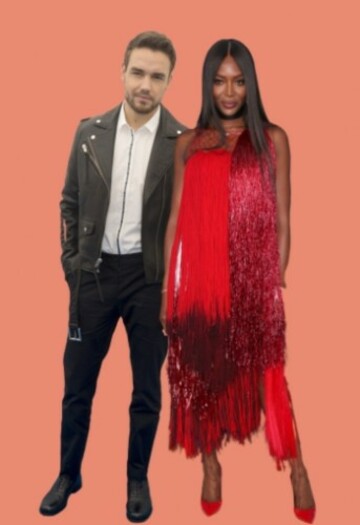 Source: PA
Channing Tatum and Jessie J (2018 – present)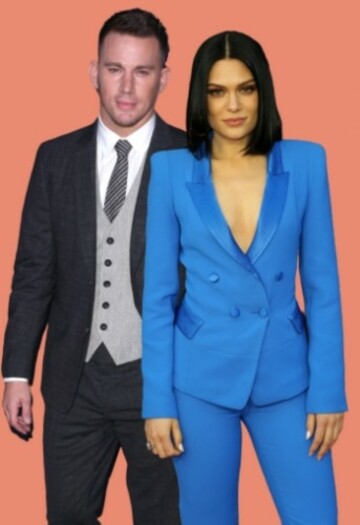 Source: PA
Lady Gaga and Jeremy Renner (2019)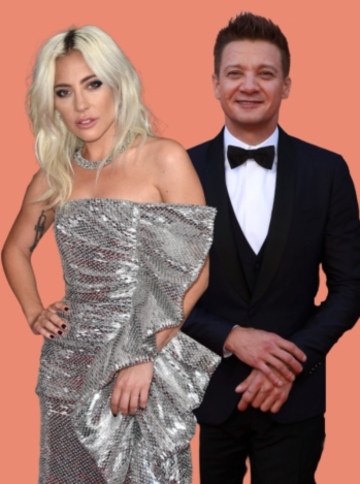 Source: PA
Pete Davidson and Kate Beckinsale (2019)
Source: PA
Heidi Klum and Tom Kaulitz (2018 – present)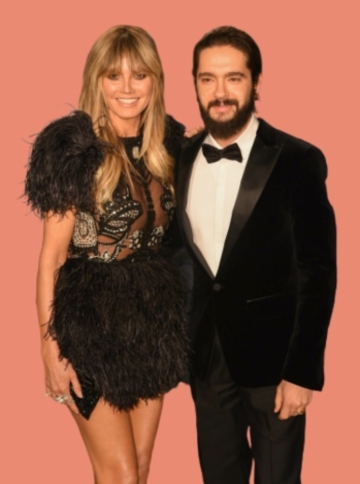 Source: PA
David Cross and Amber Tamblyn (2011 – present)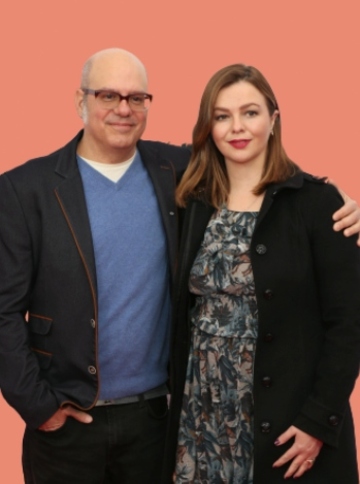 Source: PA
Christina Hendricks and Geoffrey Arend (2007 – present)
Source: PA
Michael Sheen and Rachel McAdams (2010 – 2013)
Source: PA
Grimes and Elon Musk (2018 – present)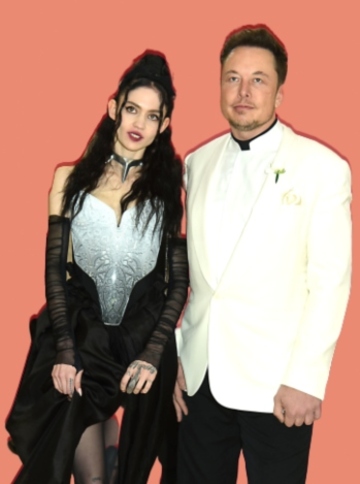 Source: PA
Alanis Morissette and Ryan Reynolds ( 2002 – 2007)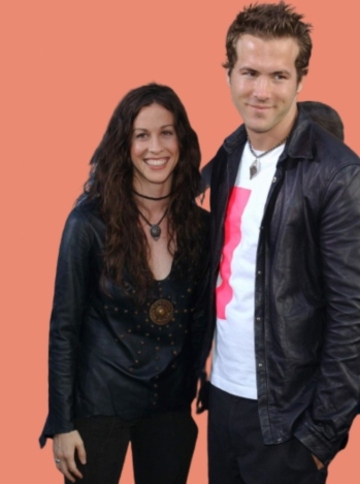 Source: PA
Ryan Gosling and Sandra Bullock (2001 – 2003)
Source: PA
Renee Zellweger and Bradley Cooper (2009 – 2011)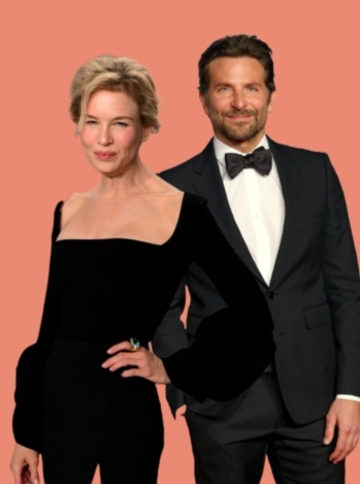 Source: PA
Nick Cannon and Kim Kardashian (2006 – 2007)
Source: PA
Jennifer Aniston and Paul Rudd (1998)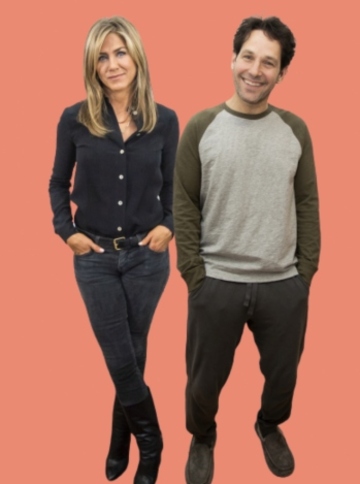 Source: PA
DailyEdge is on Instagram!