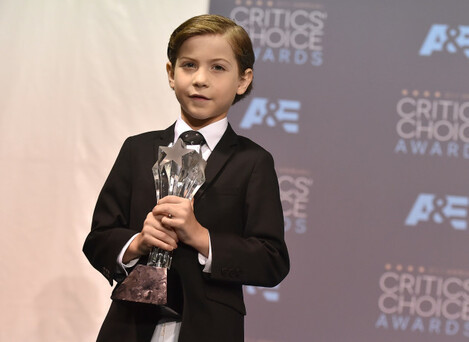 Source: Associated Press
LAST NIGHT NINE-year-old Jacob Tremblay won a Critics' Choice Award for this performance in Room.
With much head scratching over why the young actor has been overlooked for both the Golden Globes and the Oscars (he's fantastic in the film), he was a shoo in for the Best Young Actor/Actress at last night's show.
His speech melted hearts left right and centre…
First, because he couldn't reach the microphone, even when he was standing on a box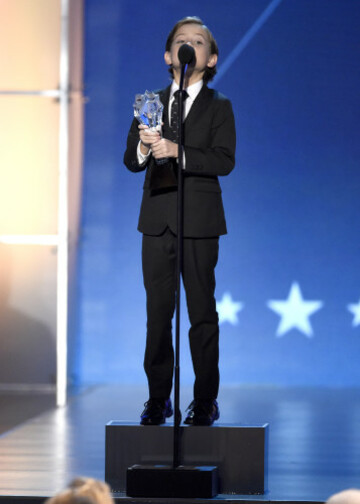 Source: Associated Press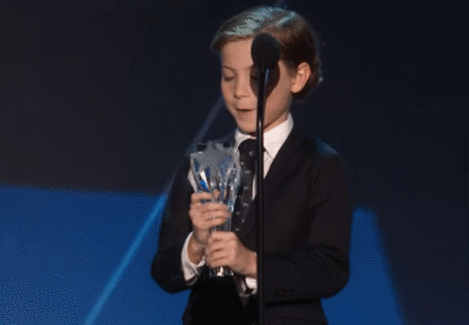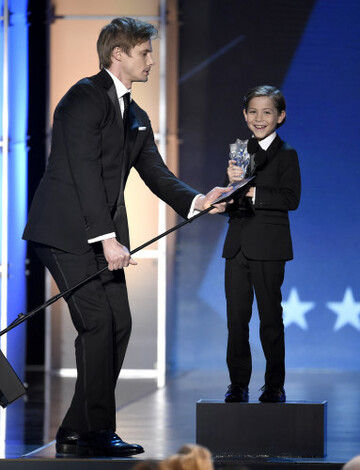 Source: Associated Press
Then he charmed them all with…
I first wanna say thank you to all the critics who voted for me. It must be as super hard vote because of all the other great actors in this category.
Cue lots of this kind of face: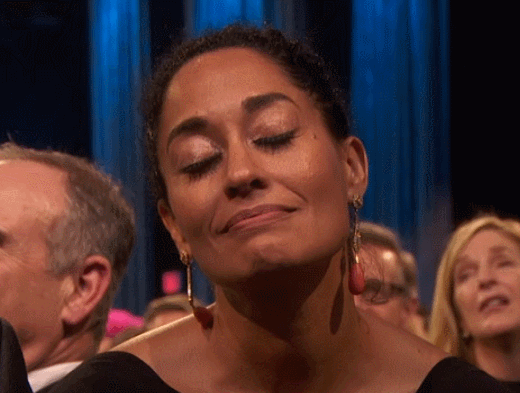 He then thanked 'Team Room'…
… who is Lenny, Emma, Brie, Ed and all the other producers over there.
At this stage he pointed in the general direction of a table, where no doubt the Room team were melting into their creme brulee.
Source: A&E/YouTube
Jacob also proved himself on the dancefloor, with these Uptown Funk moves…
Tremblay stars alongside Brie Larson in Room, directed by Irish man Lenny Abrahamson. Both are up for Academy Awards next month. Room is also nominated for Best Film, while Emma Donoghue is up for Best Screenplay.