ALONG WITH THE Bus Eireann "Stand Clear, Luggage Doors Operatinnn" man, the lady who alerts you to the next Luas stop is only other A-List public transport voice in Ireland.
And on Friday, in a delightful turn of events, Snapchat star James Kavanagh was in Ranelagh filming for Seachtain na Gaeilge when he got to meet Doireann Ní Bhriain – the Luas lady herself.
And he got her to run through some of her most iconic lines – in both English and as Gaeilge
(If you can't see the video, click here)
YES.
"Please take your ticket and your change"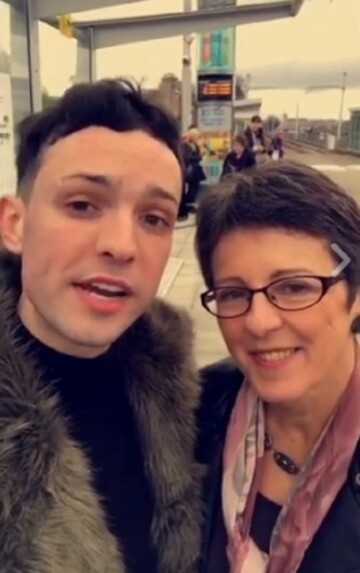 Source: James Kavanagh Facebook
"An chéad stad eile…"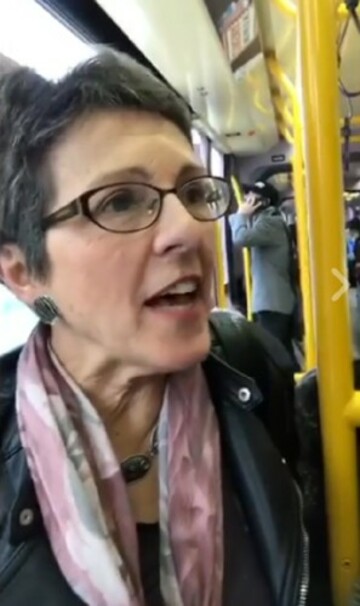 Source: James Kavanagh Facebook
James shared the video on Friday evening and it's been viewed over 110,000 times this weekend thanks to Doireann's dulcet tones.
The real voice of Dublin <3
DailyEdge is on Snapchat! Tap the button below to add!