WE ALL WENT through our yo-yo stage in the 90s.
You'd spend hours learning to master walking the dog, rocking the cradle, the sleeper or the formidable 'around the world'.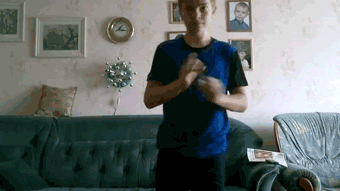 Reddit/1ibertordeath
Well Janos Karancz from Hungary never gave up, and now look where he is. Yo-yoing with the best, to a bit of trad music.
He even steps into it. He steps into the yo-yo.
The audience are all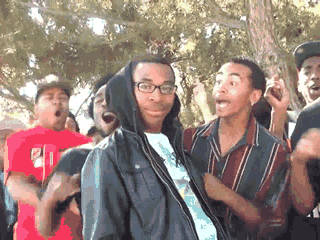 Our eyes can't keep up.

You can see tons more of Karancz's yo-yo videos over here.