JOHN TRAVOLTA TOOK an almighty slagging for mispronouncing Idina Menzel's name at the Oscars and now you can actually find out how he'd pronounce yours.
Slate.com has put together a John Travolta generator that allows you to 'Travoltify' your name and the Irish results are rather interesting.
Take our own Enda Kenny for example. What's his Travoltified name?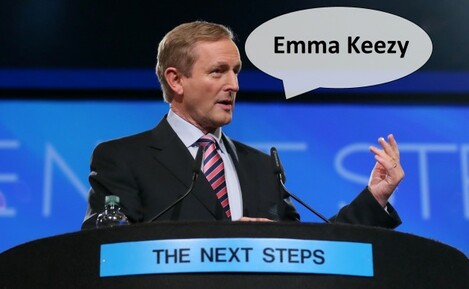 Source: Laura Hutton/Photocall Ireland
Moving to the world of showbiz we've got: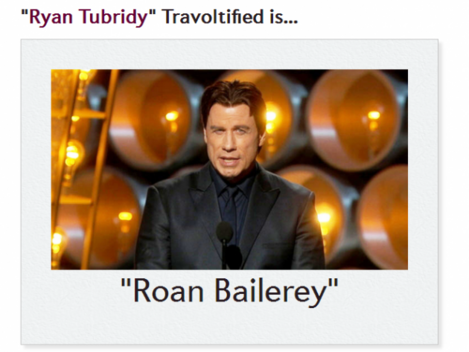 Source: Slate.com
And of course…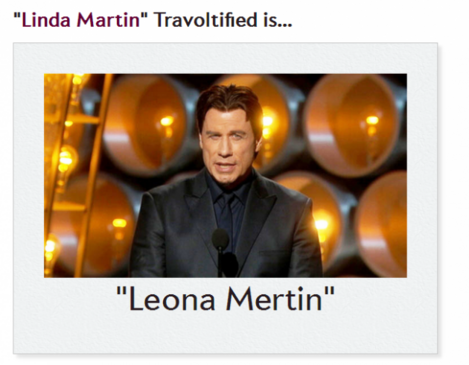 Meanwhile…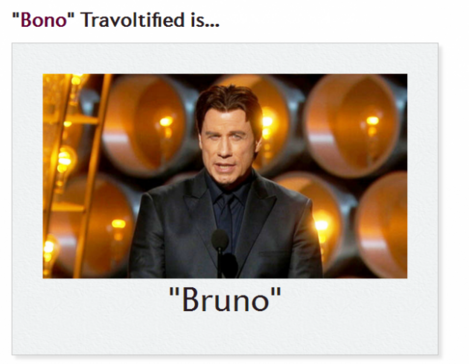 Give it a go yourself right here.