JOHNNY DEPP WAS an unlikely guest in the small Westmeath village of Multyfarnham yesterday, as he joined Irish actor Cillian Murphy for a bite to eat.
The pair sat down with a larger group in Weir's Bar and Restaurant where they dined and chatted for a several hours.
Both Depp and Murphy posed for pictures with Úna and Pat Weir and their children: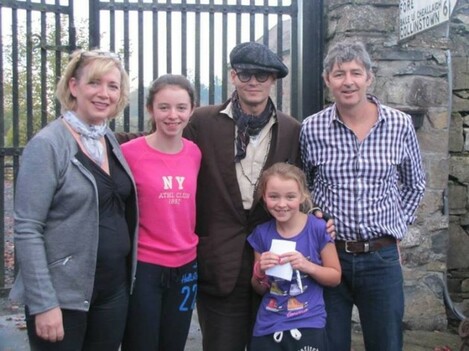 Source: Facebook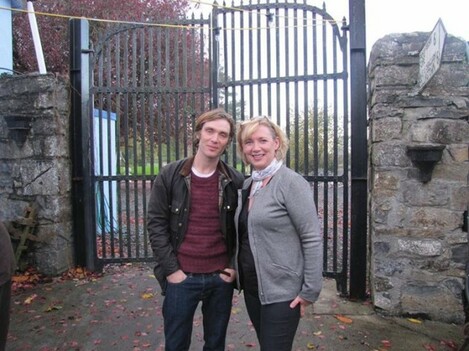 Source: Facebook
He also posed with locals inside the pub: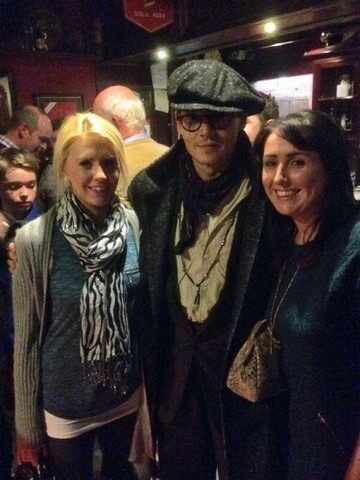 Source: @Hairs_Pam
Depp's appearance in 'Multy' caused considerable confusion:
A spokesperson for Weir's told DailyEdge.ie that they have had Facebook friend requests from Depp fans all over the world since the photos of the actor appeared online.
He was part of a wider group in the town to meet with writer JP Donleavy. Depp is currently filming in London, but is also involved in bringing Donleavy's The Ginger Man to the big screen.