LAST YEAR, SKY Arts announced that Joseph Fiennes would play Michael Jackson in a road trip comedy set on September 11th.
Quite the pitch, we're sure you'll agree.

Source: The Guardian
Urban Myths is a comedy series that takes a "slightly tongue-in-cheek, mischieveous – and deliberately ambiguous – look at what might have happened".
One of the urban myths they explore is an episode in which Michael Jackson, Elizabeth Taylor and Marlon Brando reportedly embarked on a road trip to get out of New York City after 9/11.
Stockard Channing and Brian Cox play Taylor and Brando, respectively. And Joseph Fiennes plays Michael Jackson.
This despite the fact that Joseph Fiennes is white and looks like this…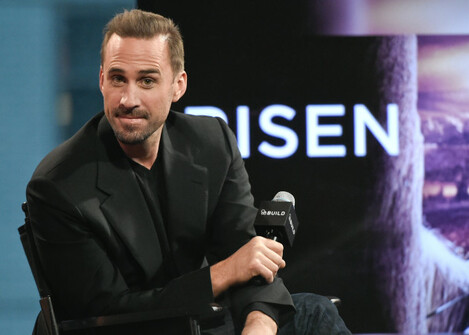 Source: AP/Press Association Images
While Michael Jackson was almost certainly black (despite later being diagnosed with a skin pigmentation disease known as vitiligo).
Meaning he probably shouldn't be played by a British actor, who is so preposterously posh that his eighth cousin is literally Prince Charles.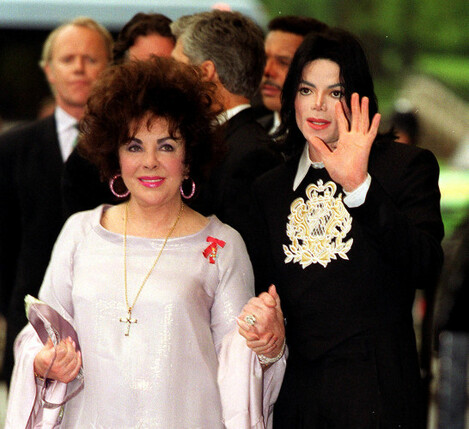 Source: PA Archive/PA Images
Last night, we were offered our first glimpse at this nightmare project and it's somehow much worse than we could have expected.
*deep breaths*
Here's Joseph Fiennes as Michael Jackson.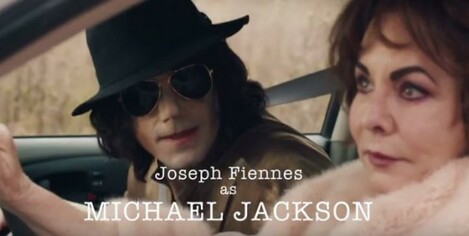 Source: YouTube
Here he is from another angle.
Yep, still bad.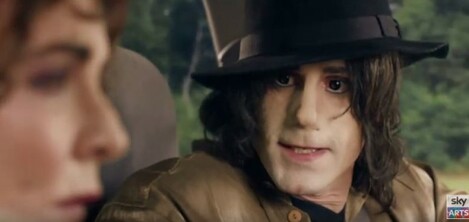 Source: YouTube
Naturally, it's caused a lot of consternation on Twitter.
Source: Tammy Tam/Twitter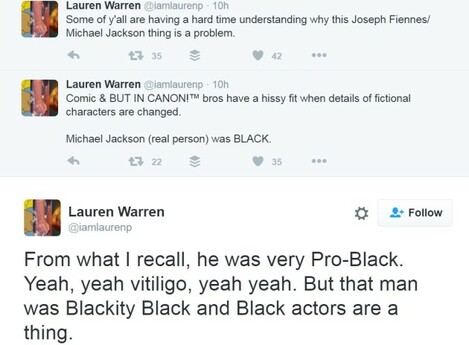 Source: Lauren Warren/Twitter
Joseph Fiennes addressed the controversy last year and was adamant that it was merely a "positive, light-hearted comedy"
Source: Associated Press/YouTube
This is territory, which is very sensitive and one has to determine this portrayal is going to be one that is going to be positive entertainment and not bring about division and put anyone's noses out of joint. I went with the mind that this was a positive, light-hearted comedy.
This is a decision that the producers and the writers and the director took to cast me. And if there's a debate to be had about that then it's a really important and interesting one.
The show's director Ben Palmer also defended the show against accusations of 'whitewashing'.
In an interview with The Guardian, Palmer said that they were looking for a performer to "unlock the spirit" of Michael Jackson and Joseph Fiennes was the only man. Alright.
We were casting Michael Jackson in 2001 and that obviously is a challenge in terms of the physical resemblance. We were really looking for the performance that could unlock the spirit, and we really think Joe Fiennes has done that. He's given a really sweet, nuanced, characterful performance.
Sweet, nuanced, characterful. Gotcha.
Source: YouTube
DailyEdge is on Snapchat! Tap the button below to add!