LAST MONTH, KANYE West called slavery 'a choice'.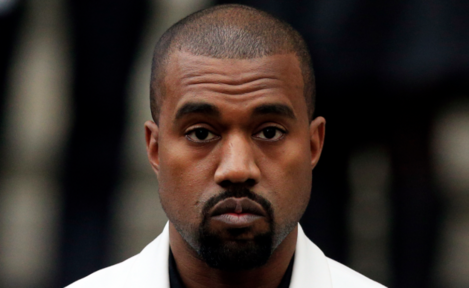 Source: PA Images
In a hugely ill-advised interview with TMZ in May, the 40-year-old rapper made comments which caused considerable outrage in the weeks that followed.
When you hear about slavery for 400 years. For 400 years? That sounds like a choice.
And this week, the father-of-three has acknowledged that his status as a musician allowed him to essentially sidestep much of the backlash which would have befallen other members of the public.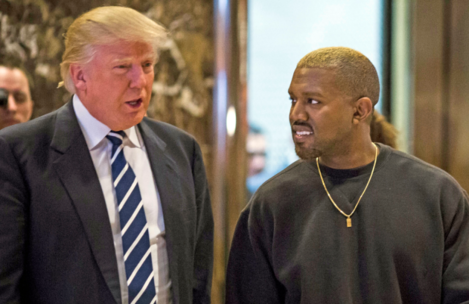 Source: PA Images
Speaking to American radio host Big Boy, Kanye, who revealed that he had been recently 'diagnosed with a mental condition', said he felt fortunate that he escaped the repercussions others would have endured.
Think about someone who does exactly what I did at TMZ and they just do that at work. On Tuesday morning, they come in and they just lost their job. And they can't go back and do that.
The performer went on to explain that he finds an outlet in his music – a luxury others don't have.
I'm so blessed and so privileged because think about people that have mental issues that are not Kanye West, that can't go and make that [album] and make you feel like it's all good.
In the days that followed Kanye's comments, a radio show in Detroit announced that they would no longer be playing his music.
DailyEdge is on Instagram!