1. This meme.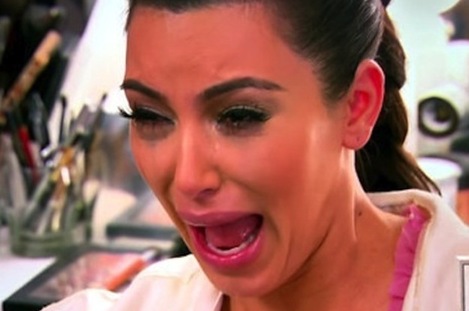 Source: E! Network
2. … And this meme.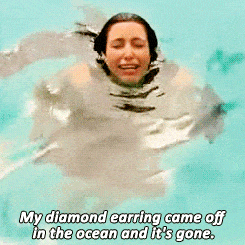 Source: E! Network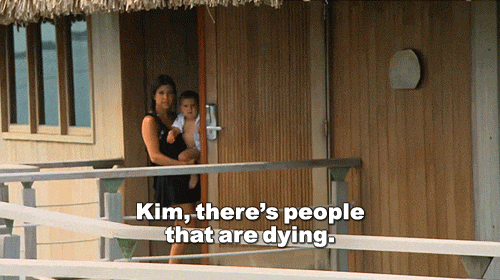 Source: E! Network
3. Contouring.
Source: Kim Kardshian/Instagram
Well, obviously this existed before the Kardashians (thank you, drag queens!) But it was a relatively well-kept secret within the beauty industry, and would be nowhere near as popular as it is now without the Kardashian clan.
4. An obsession with arses.
Now, again, it's fair to say there was a large portion of the population that was fixated with J.Lo's bum in the pre-Kardashian years.
But, by God, Kim K has solidified that obsession a culture around it. An ass culture. Belfies galore.
5. The Jenners, by default.
Kylie and Kendall, respectively.
6. … And by extension, 'lip-kits'.
Which, I've always thought, sounds a lot more impressive than it is. It's lipliner and lipstick in a box, not a 'make your own lip-filler' kit.
But anyway … Imagine a world where we were all just slapping on lip gloss willy-nilly. "Matte? Matt who?" we'd cry.
7. Christmas cards.
Not as we would have known them anyway.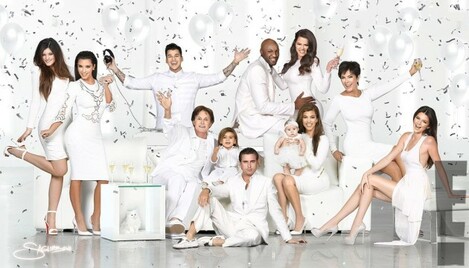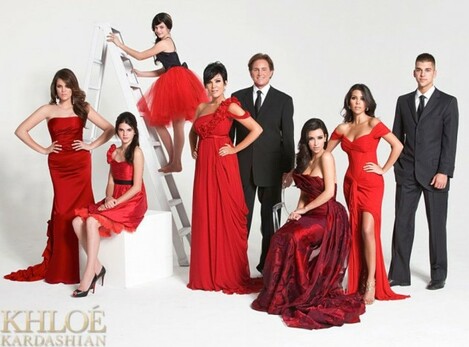 8. Lumee cases.
There's us using natural light like FOOLS.
9. Bound 2.
Source: KanyeWestVEVO/YouTube
10 … And all of its parodies.
Source: ThisWhatYallWant/YouTube
11. #BreakTheInternet.
Yeah … You can Google image search that one if you want.
12. This tweet.
Source: Kim Kardashian West/Twitter
13. The 72-day marriage.
An ideal option for someone who wants to commit … But not that much.
14. Premium socks.
How could we possibly have lived our lives without these matching socks?!
15. Those blue gummy bears for your hair.
16. Kanye West's happiness
17. Scott Disick
It could be argued that we could probably do without present day Lord Disick.
However, noughties and early teenies Scott was everything and more.
Source: E! Network
18. Massive salads
"BREAKING: The Kardashians predicted the Chopped franchise".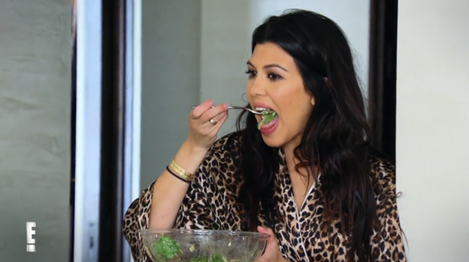 Source: E! Network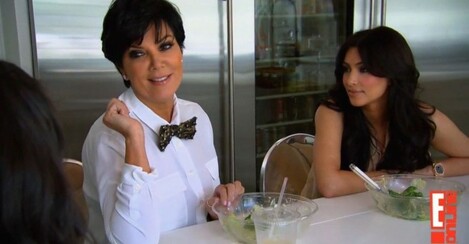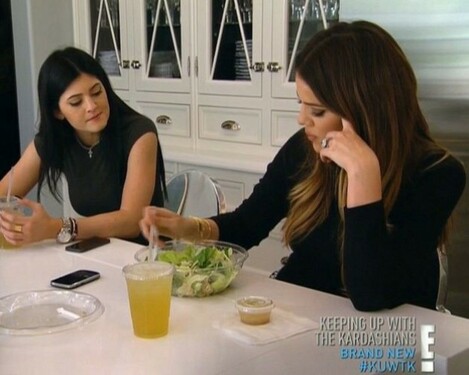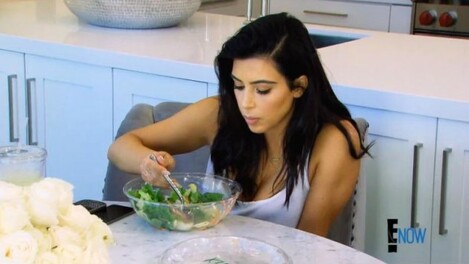 19. Pia Mia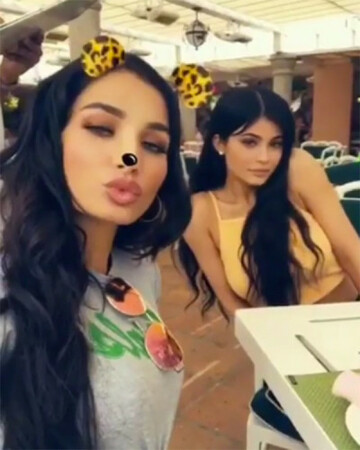 Source: Pia Mia/Snapchat
Conspiracy theory – Kylie wouldn't have gotten pregnant if she was still friends with Pia.
20. Vampire facials
Source: Kim Kardashian/Instagram
21. Keeping Up With The Kardashians
Obviously.
DailyEdge is on Instagram!