KARL LAGERFELD IS no stranger to controversy.
Source: PA Images
In fact, many would suggest the creative director of Chanel and Fendi appears to court it, and ultimately revels in the outrage born of his comments.
In the past he has made derogatory comments about Stella McCartney's career trajectory, derided Adele's appearance, and suggested Kim Kardashian was to blame for the robbery which was carried out in her Paris apartment.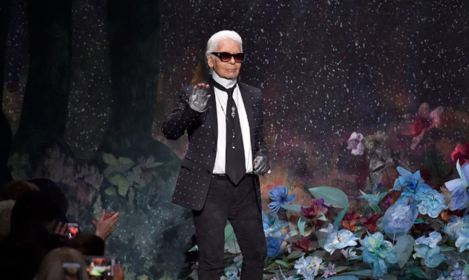 Source: PA Images
And this week, he has condemned women for using their voice as part of the #MeToo movement.
Speaking to Numéro Magazine, the 84-year-old fashion director implied there was an element of deception in the accounts provided by victims.
I'm fed up with it. What shocks me most in all of this are the starlets who have taken 20 years to remember what happened. Not to mention the fact there are no prosecution witnesses.
Lagerfeld insisted that the social movements born of the Weinstein scandal have done little to alter his approach to the fashion industry, before defending a peer against allegations of misconduct.
I read somewhere that now you must ask a model if she is comfortable with posing. It's simply too much, from now on, as a designer, you can't do anything. As for the accusations against the poor Karl Templar, I don't believe a single word of it.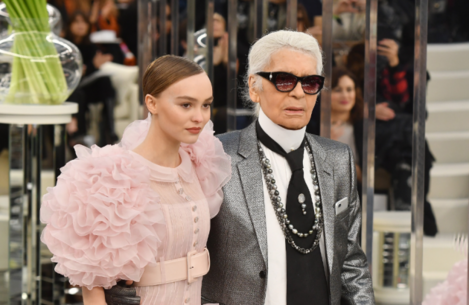 Source: PA images
At a final jab at the women who dared speak up, Lagerfeld suggested they change careers if they 'don't want their pants pulled about'.
A girl complained he tried to pull her pants down and he is instantly excommunicated from a profession that up until then had venerated him. It's unbelievable. If you don't want your pants pulled about, don't become a model! Join a nunnery, there'll always be a place for you in the convent. They're recruiting even.
Lagerfeld's interview has drawn considerable criticism, with members of the public taking to Twitter to condemn the German designer.
Source: PRADALENE/Twitter
DailyEdge is on Instagram!