IT WAS ONLY last week that Kate and Leo met up once again at a climate change gala in St Tropez (with Billy Zane there too).
Look at the pair of them: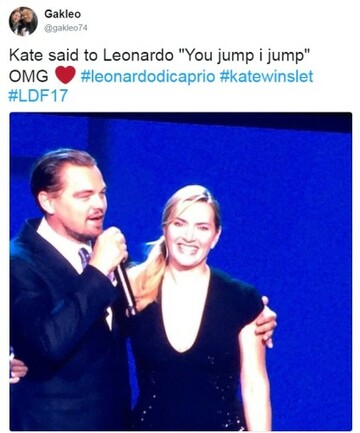 Source: Twitter
20 years on from meeting on the set of Titanic, they've forged one of the best and – from the outside, anyway – most genuine friendships in Hollywood.
1. Here they are larking around on set back in 1997 – blissfully unaware of an evil iceberg coming their way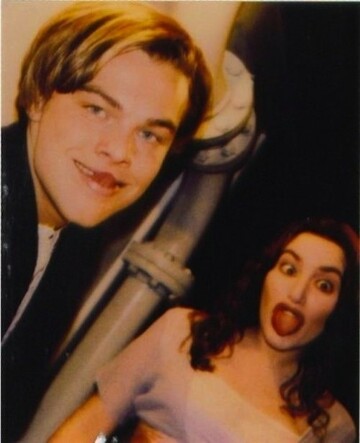 Source: Pinterest
2. It was here that the friendship started, as James Cameron barked orders from behind the camera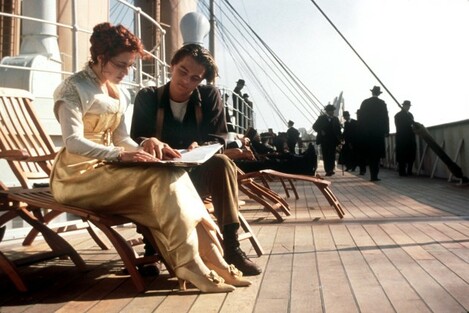 Source: DPA/PA Images
3. "Seriously lads, we're not getting together. Even though we're always photographed staring into each other's eyes like this"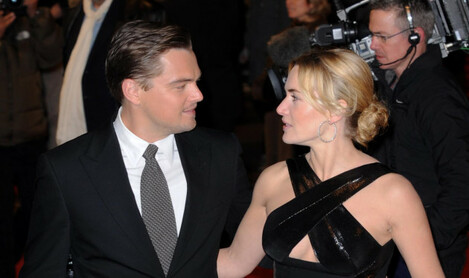 Source: PA Archive/PA Images
4. Pretty much any picture from the Titanic set is nostalgia gold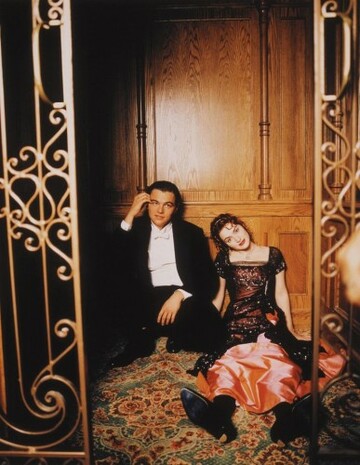 Source: Pinterest
5. And the pair of them going to awards after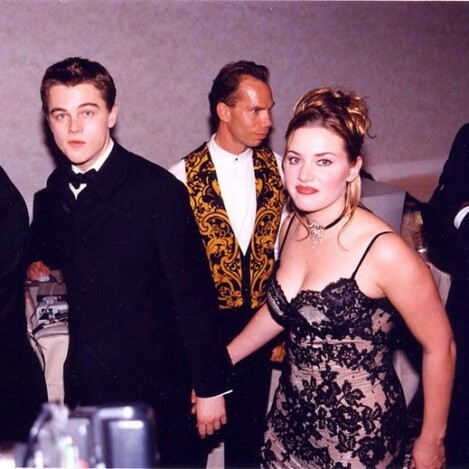 Source: Pinterest
"We really, really didn't expect it to be this popular"
6. Right up to the recent day, they're still looking well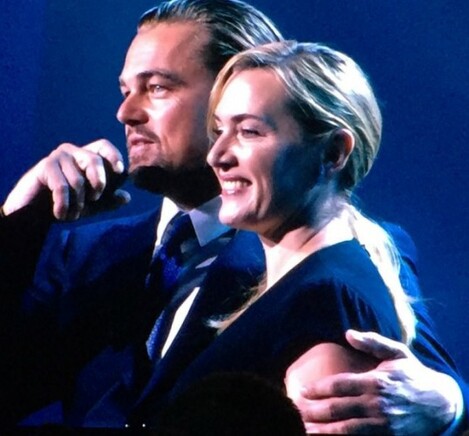 Source: @vanessamoviefan Twitter
7. She was there to celebrate with him when he finally won his Oscar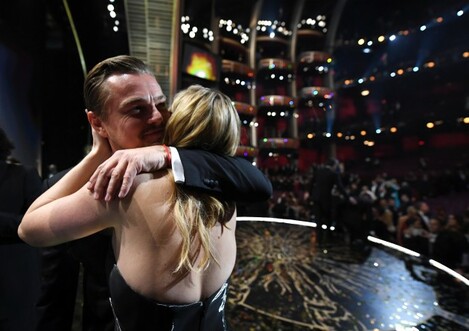 Source: SIPA USA/PA Images
8. "Let's stare into each other's eyes on the red carpet, because that is what we do"
Source: SIPA USA/PA Images
9. Kate and Leo go together as well as…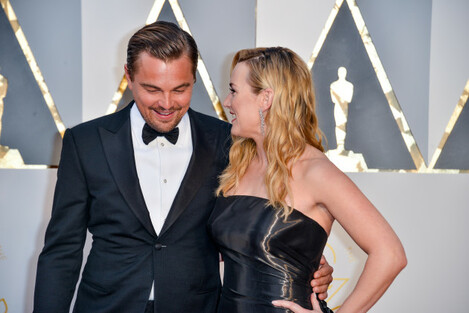 Source: SIPA USA/PA Images
10. Jack and Rose
Source: Twitter
11. From their days of underestimating what a giant Titanic would become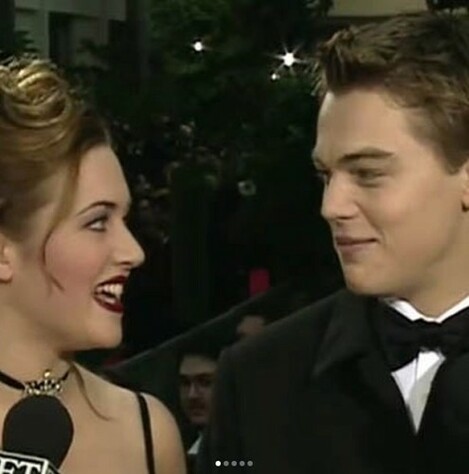 Source: Instagram @winslet.dicaprio
The full interview is here:
Source: KW Fan/YouTube
12. To each winning Oscars decades later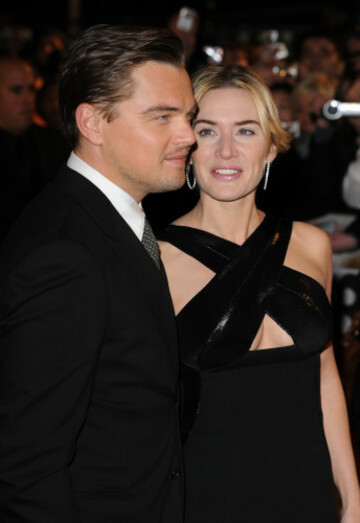 Source: Doug Peters/EMPICS Entertainment
13. It's been quite a journey
14. And if Rose had have moved over a little, it's safe to say both would have survived the icy waters of the Atlantic
15. But he's not bitter, because they've remained friends ever since <3
DailyEdge is on Snapchat! Tap the button below to add!