PROFESSIONAL CONTRARIAN AND former Apprentice contestant Katie Hopkins is well known to many for her controversial views on, well, every topic.
Recently, the newspaper columnist turned on Kelly Clarkson during her appearance on the Graham Norton show – with a string of tweets calling out the singer's weight:
Clarkson has responded to Hopkins this week, speaking to Heat Magazine, and the former American Idol doesn't even know who she is
I don't have a clue what you're talking about. Someone tweeted something about me? Oh, and she's tweeted something nasty about me? That's because she doesn't know me. I'm awesome! It doesn't bother me. It's a free world. Say what you will. I've just never cared what people think. It's more if I'm happy and I'm confident and feeling good, that's always been my thing. And more so now, since having a family — I don't seek out any other acceptance.
We'll put that down as a win for Clarkson.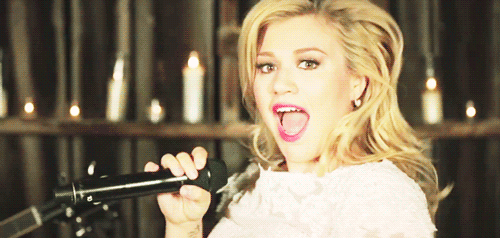 Source: Fanpop
It didn't end there though, as Hopkins went back on the offensive after she read the comments from Clarkson
It's almost like she's playing a pantomime villain or something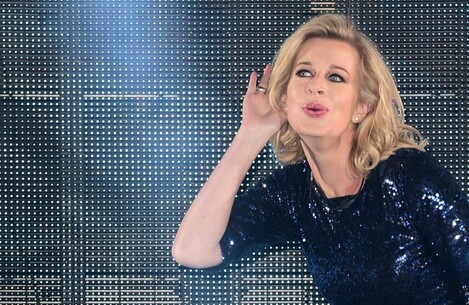 Source: Ian West