THIS IS A lesson to you all… wear your glasses!
Kim Kardashian's little sister Kendall Jenner was given the task of introducing Australian band 5 Seconds of Summer at the Billboard music awards in Las Vegas last night, but made a balls of it.
Watch, and cringe.
Source: Matt Dredge/YouTube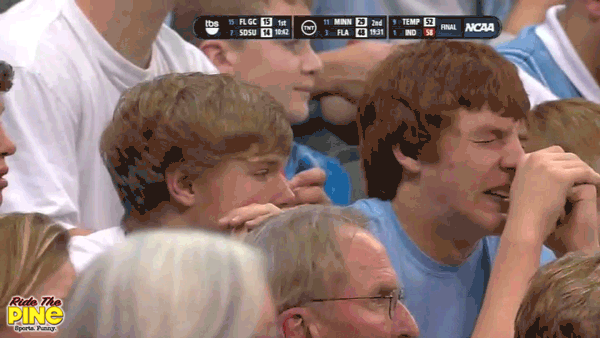 Source: Ridethepine
Jenner later tweeted:
LOL indeed.