YOU KNOW NOTHING about love unless you're under ten.
1. Ashley knows that honesty is the best policy
Source: Imgur
2. Sometimes, the odds are just against you
Source: Imgur
3. This is a reasonable and healthy way to argue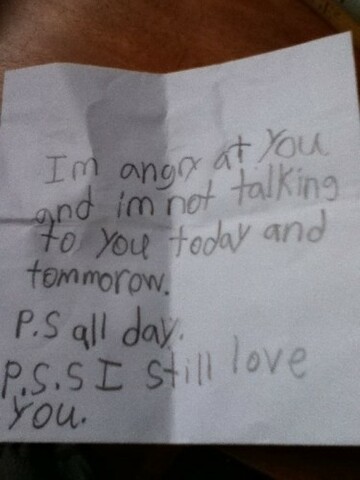 Source: iamlesbianandproudheya
4. This poetic truth
Source: Imgur
5. This is serious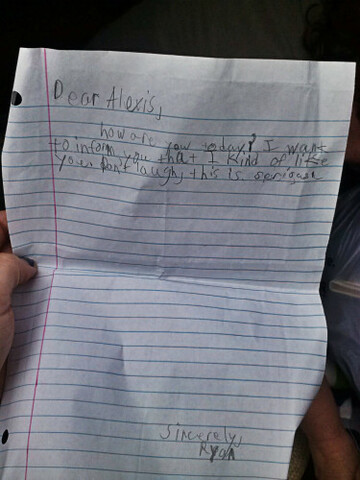 Source: Imgur
Bigger version here.
6. The correct spelling of their name is not needed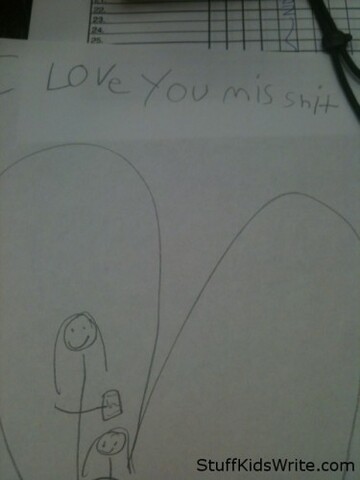 Source: Wordpress
Mrs Schmidt is loved.
7. Be mildly threatening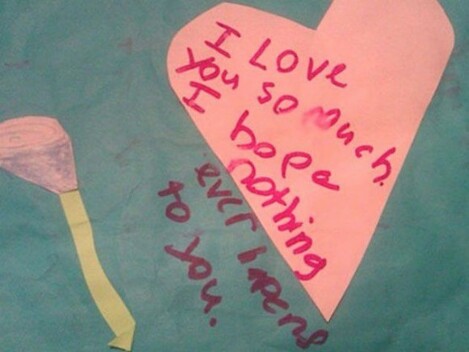 Source: Oddstuffmagazine
8. You can point out faults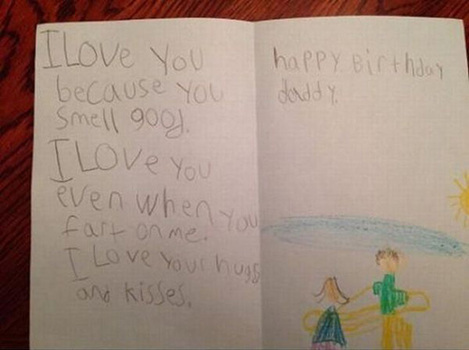 Source: Smosh
9. Know the true meaning of love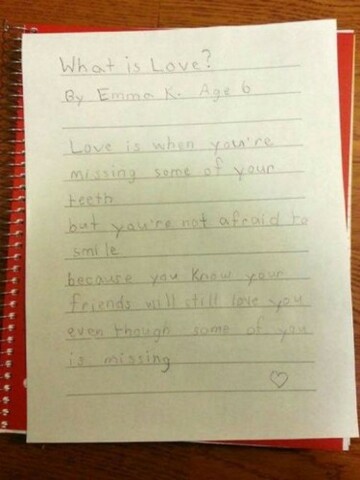 Source: Oddstuffmagazine
10. Eating cheeses is the ultimate gesture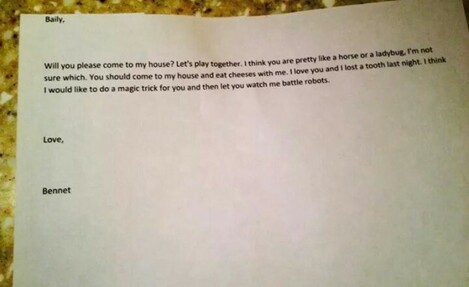 Source: Imgur
11. Keep your priorities straight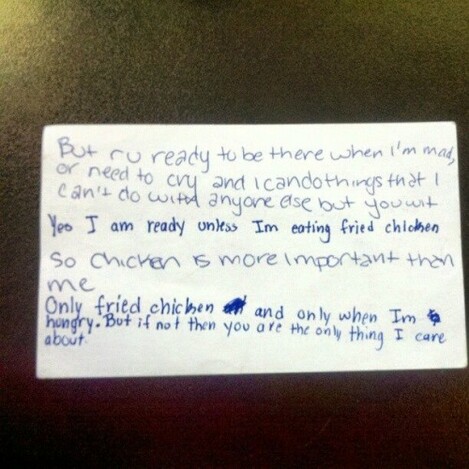 Source: Happyplace
12. And get out of there if you have to
Source: Oddee