PARENTS OF IRELAND, you can surely expect to see something like this on the kitchen table this evening. Lucky you.
This worried little one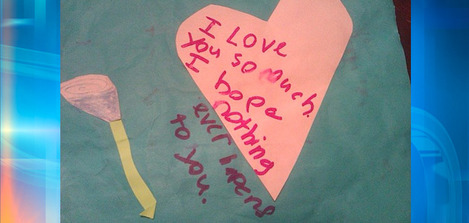 Source: Ellentv
This innovative chap
Source: Imgur
This kid who only speaks the truth
Source: Pophangover
This kid who saw straight into his mam's soul
This sweet message from pupil to teacher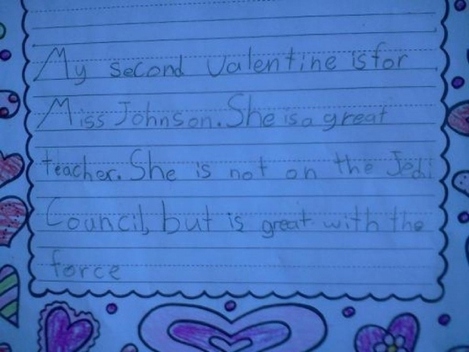 Source: Recrealtor
This staggeringly honest love note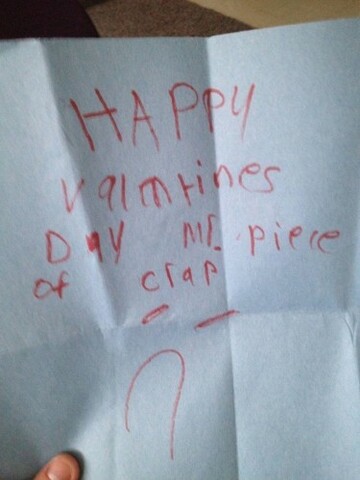 Source: Amazingly
This superhero-themed missive
Source: Imgur
This heavily disguised compliment
Source: Imgur
Does she mean 'crepes'? We think she means crepes.
This extremely depressing card from Donovan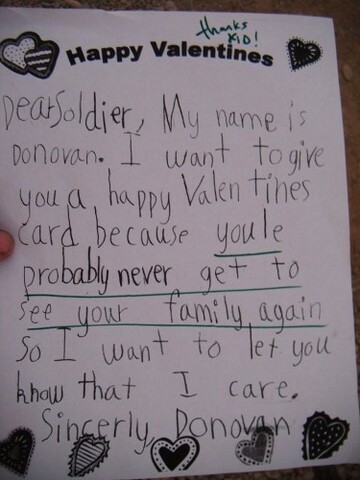 Source: Imgur
Thanks, Donovan.
This veiled threat
Source: Thefw
And this wholly unveiled threat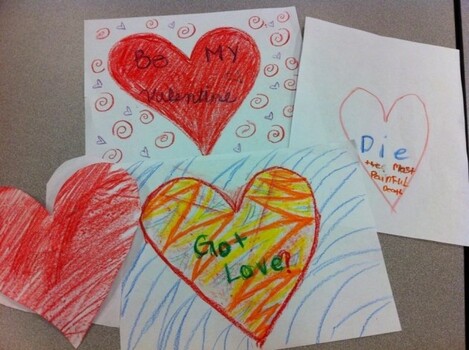 Source: Imgur
Kids. They say the darndest things…
DailyEdge is on Snapchat! Tap the button below to add!