EVERY WEEKDAY MORNING, DailyEdge.ie rounds up the best of the day's celebrity dirt – from the top to the very bottom.
In the latest episode of Keeping Up With The Kardashians mammy Kris Jenner and her mother MJ help themselves to a few gummy bears laced with marijuana.
What larks will this lot get up to next?!
Both women have been prescribed medical marijuana – Kris because of neck pain, and MJ due to back issues. MJ's also recovering from breast and colon cancer.
According to E! Online, an hour after indulging the two ladies "have the major munchies and are giggling uncontrollably on the couch". (E! Online)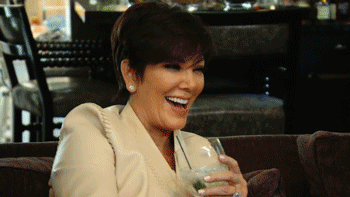 Source: Eonline
Jenner's estranged husband Bruce wasn't happy about having drugs in the house, while Kim K's thoughts on the matter are unknown. She had caught sight of herself in a particularly shiny vase you see, and was compelled to take 147 selfies.
Lost star and Zac Efron's current squeeze Michelle Rodriguez went skinny dipping in Kerry. 
M-Rod was in the Kingdom for a wedding and she posted a number of images and videos on Instagram, declaring that "Ireland is beautiful" and taking her bare arse into the water for a hangover cure after the festivities in Kenmare.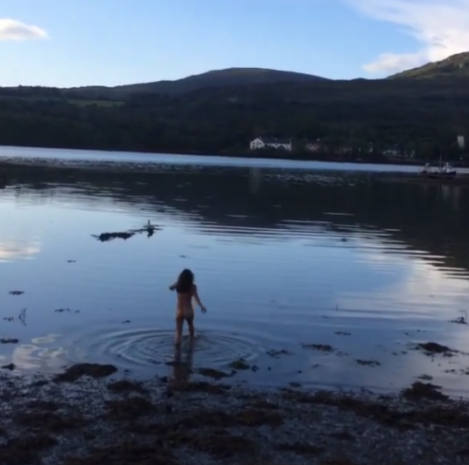 Source: mrodofficial
Her pal Tonya Meli (who's in charge of hooking celebs up with Audi) was the one getting hitched.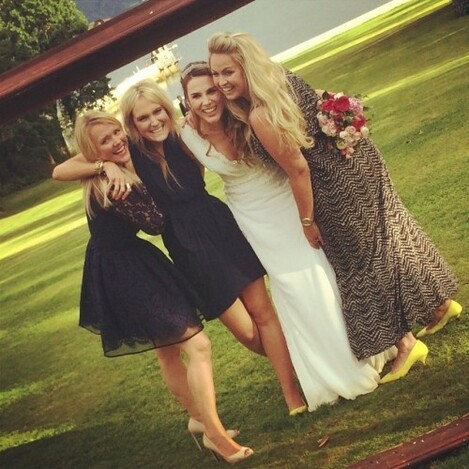 Source: chrissierosy
And the rest of the day's celebrity dirt…
Damien and Janis Ian from Mean Girls reunited with Regina George's mam (Instagram) 
Binky from Made in Chelsea says she felt 'crazy and insecure' after Alex's cheating (and subsequent intense staring contests, presumably) (Daily Mail)
Pics of Ben Affleck from the Batman v Superman set (People)
Someone give Harry Styles a dig and tell him to wake up, will you? (3am)
Benedict Cumberbatch is officially more popular than Beyonce (Huff Po)
And finally
RIP Robin Williams
We haven't included Robin Williams in today's celebrity round-up because, well, it wouldn't be right.
You can catch up on all of our (and your) tributes, memories and thoughts here though.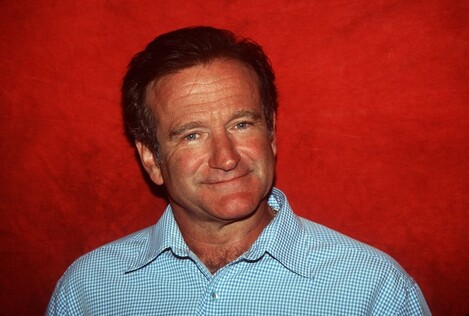 Source: EMPICS Entertainment