THE PREMIERE OF the interminably-named The Twilight Saga: Breaking Dawn Part 2 was held in LA last night.
The discussion since has been dominated by Kristen Stewart's dress, which gave onlookers a generous eyeful of her beige underwear.
Debate was heated in the DailyEdge.ie offices on whether the dress looked (a) excellent, (b) like a reject costume for an alien princess from the early days of Star Trek, or (c) both:
Kristen Stewart And Her Pants

1/5

Kristen Stewart And Her Pants

2/5

Kristen Stewart And Her Pants

3/5

Kristen Stewart And Her Pants

4/5

Kristen Stewart And Her Pants

5/5
But here's the thing – K-Stew's knickers were NOT the biggest fashion mystery of the evening. Here are some bigger ones:
1. Robert Pattinson's suit
At first glance, this looks like an attractive green suit…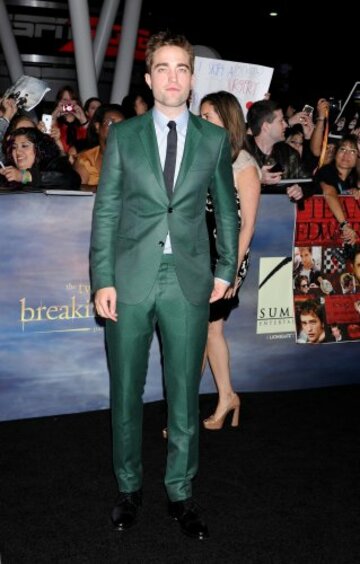 But WHY IS IT MADE TO RESEMBLE THE FLOOR COVERING FROM A 1950s DINER?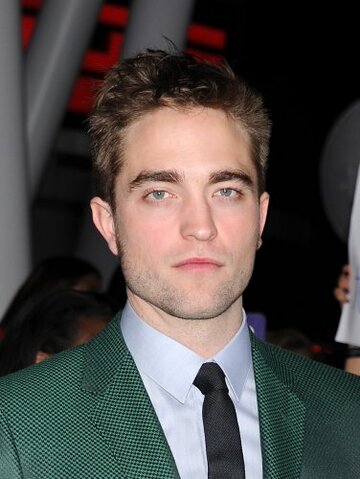 2. This person's choice of contact lens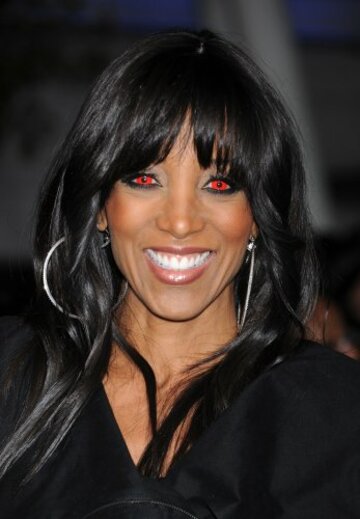 Shaun Robinson appears not to be aware that she is not actually a vampire, in real life. Either that, or we should definitely be keeping a closer eye on her.
3. Elle Fanning's sandals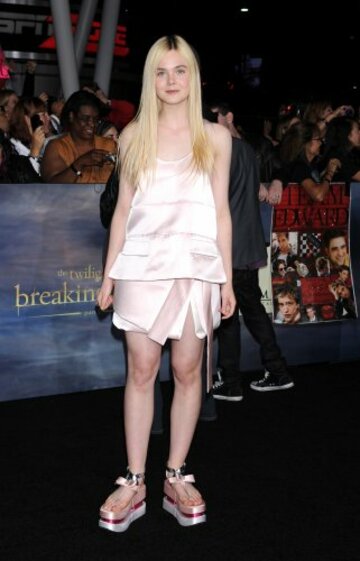 They're like something Santa's wife would wear for a toga party. Sorry, did you want a closer look?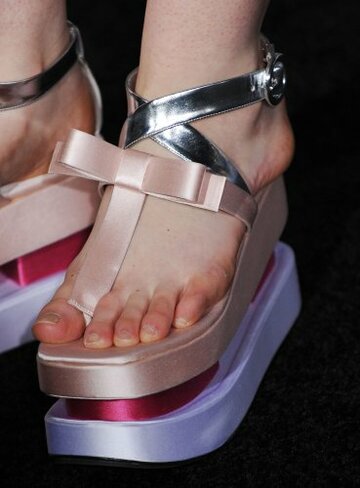 More Prosecco, Mrs Santa?
4. THIS GUY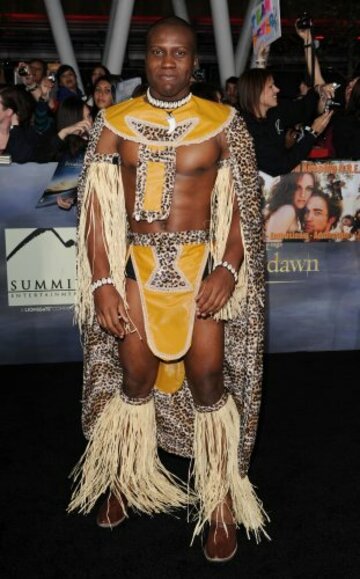 We don't really know who Amadou Ly is, but WE LOVE HIM. He is awesome.
All images: Press Association