THIS YEAR, PEOPLE studying for their Leaving Certs – and becoming adults, legally speaking – were born in 1997/98.
Here's what the world was like then:
1. This was what everyone wanted for Christmas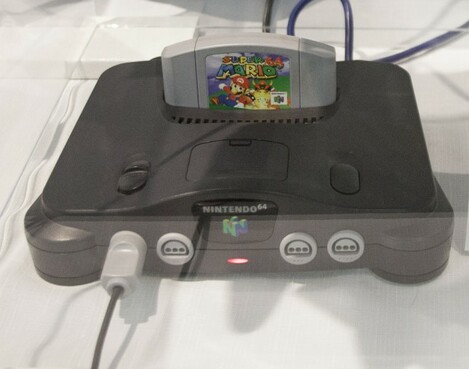 Source: Digital Game Museum
2. That, or this: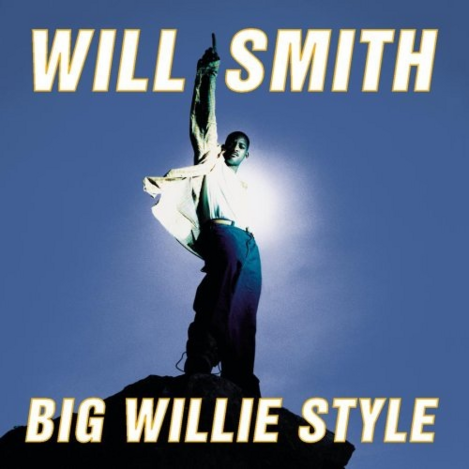 Source: Imgur
3. It was a time before TV3 existed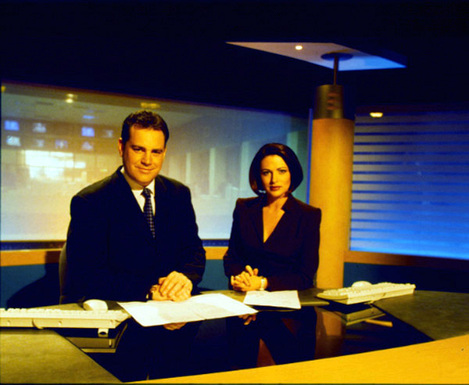 Source: Photocall
The station went on air for the first time in 1998.
4. The two most important actors in the world looked like this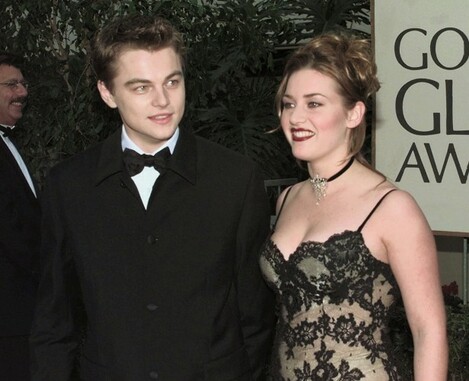 Source: Associated Press
5. And thousands upon thousands of teenagers wept at this:
Source: Wordpress
6. Mobile phones looked something like this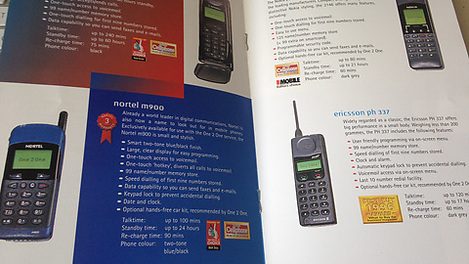 Source: Imgur
7. This happened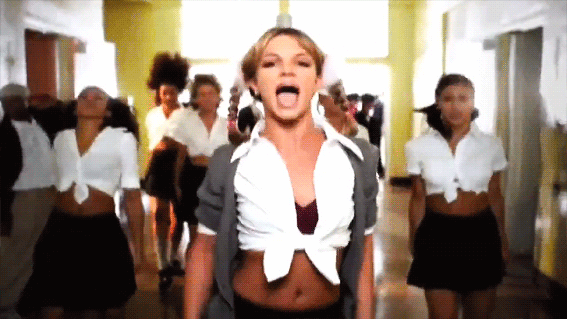 Source: Mtv
Source: BritneySpearsVEVO/YouTube
8. Your new favourite TV show may well have been this
Source: Imgur
9. For the first time, you might have had a mate who could record CDs on something like this. Which was a BIG deal.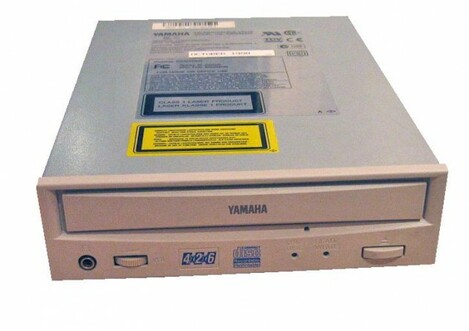 Source: Wikimedia
10. Millions of people read this chapter for the first time
Source: Imgur
And it was the beginning of this…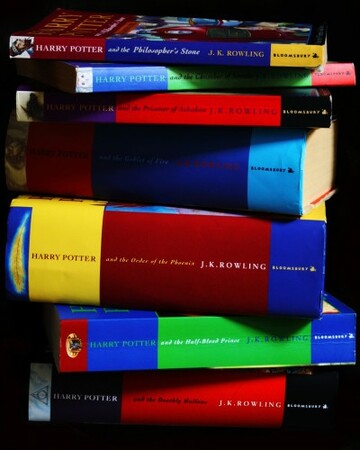 Source: Lucia Whittaker
11. This young fella had never been Taoiseach (but he was trying)
12. Three young brothers caused a sensation with this
Source: HansonVEVO/YouTube
(Sorry, this video won't play on mobile. Here's a GIF to compensate: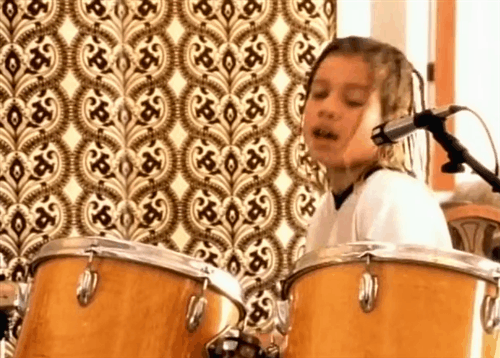 13. An estimated 2.5 billion people - or more than one third of the world's population – watched this happen:
Source: ZiO_Ger/YouTube
14. The internet looked like this
Source: Wordpress
15. And sounded like this
Source: willterminus/YouTube
16. This was how you searched it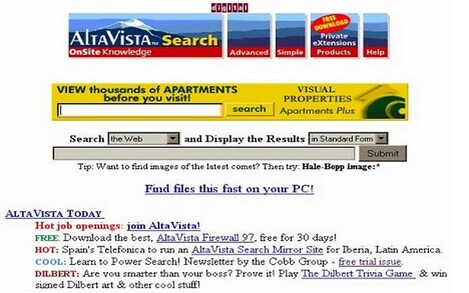 17. And this summed up the experience for teenage boys around the world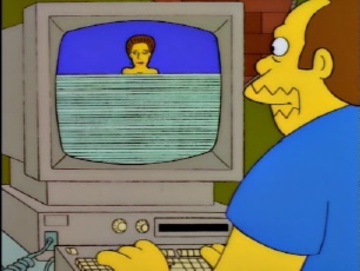 Source: Wordpress
18. Basically, it was an emotional time for everyone.
Source: EKWvids/YouTube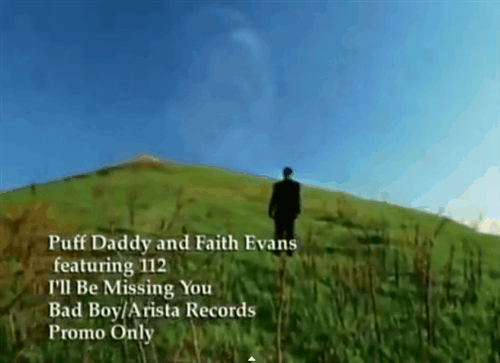 Inspired by this Buzzfeed post.