LENA DUNHAM HAS been inundated with messages of support this evening after the writer and actress chose to mark the nine-month anniversary of her hysterectomy with a series of photos on Instagram.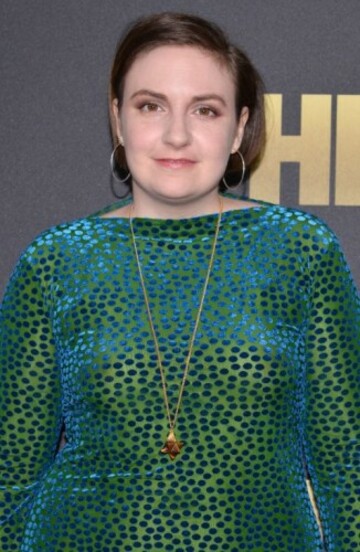 Source: PA Images
The 32-year-old, who has been vocal about her battle with endometriosis, chose to undergo a hysterectomy last year in response to ongoing pain associated with the condition.
Today, Lena marked the decision by sharing three nude shots of herself alongside an analysis of the last nine months as well as the time leading up to her surgery.
Today is National Leathercraft Day, National Relaxation Day and National Lemon Merengue Pie Day. It's also the 9 month anniversary of my hysterectomy.
I've never celebrated the 9 month anniversary of anything and I realized last night why that number feels so funny- I won't ever do it the way I planned to.
Source: lenadunham/Instagram
Lena then gave her fans and followers an insight into her thought process less than a year on from her surgery.
Explaining that she has spent the last three-quarters of a year healing, she goes on to say she is grateful to have found herself at this point in her journey.
My body is mostly healed and every day I find a new bruise on my heart, but today I offer myself gratitude: from the most pained place, I somehow knew to choose myself. The purest glint of who we are and know we can be is always available to us, calm and true at our center.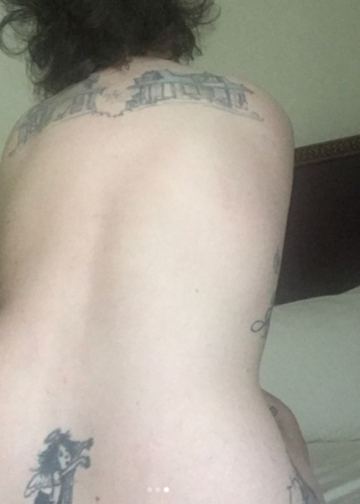 Source: lenadunham/Instagram
Lena concludes her post by elaborating on a coping mechanism she used during the most agonising periods of her condition, and acknowledges the strength she has displayed both before and after her surgery.
My friend Paul named my uterus Judy, and when she was being uppity we called her out, hence the tattoo on my ribs, which hurt like fuck even through the pain meds: 

#RIPJudy

.
Today I give thanks for Judy, for her graceful exit and for this body, which is stronger than I've ever given it credit for. Happy Giving Birth To Myself Day.
Source: PA Images
Lena's Instagram followers have wasted no time sending messages of support and thanks in the wake of the actress's upload today.
Your strength and ability to talk open about this is healing to all of us who have gone through the same. (sic)
As a chronic pain fighter I am SO glad that you are now pain free. Live your best life, girl.
Lena – you make it okay for all women to just be themselves.
DailyEdge is on Instagram!