A SECURITY CAMERA set up outside a shop in Clones, Co.Monaghan has captured some interesting nocturnal activity.
Liptons of Clones is predicting that Fast and the Furious Clones Drift will be coming soon to a cinema near you after this carry on at around 1.30am this morning.
Source: @LiptonsClones
A spokesperson for the shop has told DailyEdge.ie that it was a set of traffic lights that bit the dust, naming the light pole as "customer of the week" as the car was "through the shop door only for the traffic lights".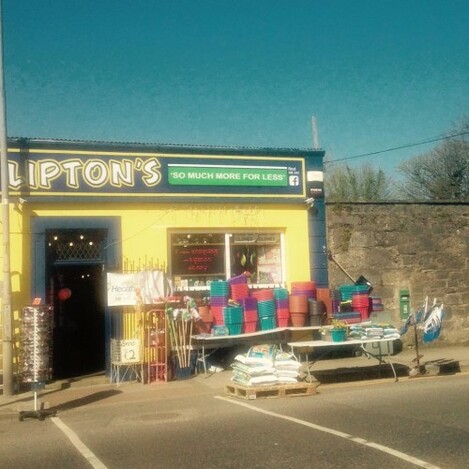 While it's unclear if the collision was a result of an accidental skid or an attempt to pull off a little 'drift' action, local Fine Gael councillor Ciara McPhillips said that troublesome nighttime driving behaviour is not something that's a big issue in the town.
There used to be an issue with dangerous driving on the Clones to Cavan road, it would have been big for 'boy racer' type drivers.
She says  though that dangerous driving in Clones itself is not an ongoing thing as far as she's aware.