LITTLE MIX ARE currently on their Glory Days tour, having a right ol' LOL.
They stopped off in Aberdeen last night, and obviously fans went bananas taking photos and videos of them.
One fan recorded their performance of Down And Dirty, in which ban member Perrie Edwards hit an absolute cracker of a note.
(Obviously, they've deleted the recording since, but if you want to familarise yourself with it, skip to 2:10 below).
Source: Anna Louise/YouTube
Can't see the video? Click here.
One gal on Twitter thought it'd be appropriate to give the girls some critique on their performance in Aberdeen.
Interesting.
Not one to take things lying down, Perrie responded to the fan on the band's Twitter account.
Shook.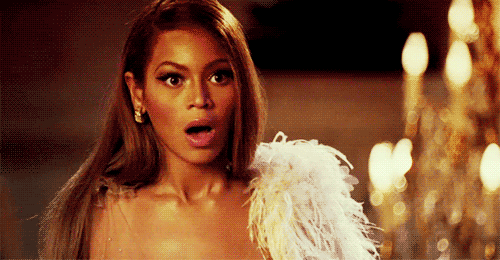 All in good fun though – the fan said she's just concerned for her "queens". Fair enough.
Little Mix play the 3Arena on November 7th, but it's all sold out unfortunately. Sorry. :(
DailyEdge is on Instagram!