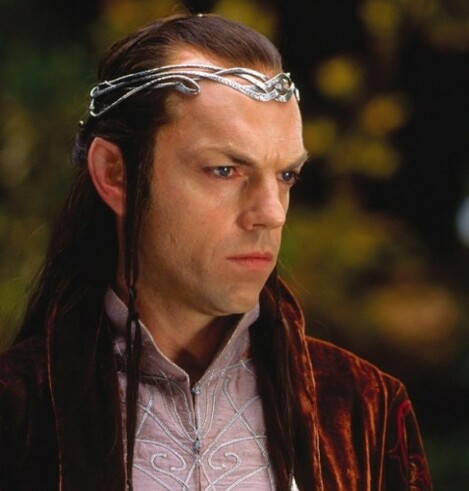 Source: LOTR Wikia
YOU MIGHT REMEMBER Elrond from the Lord of the Rings movies – one of the mighty elf-rulers of old.
He's inadvertently become embroiled in a rather brilliant Facebook sensation in Brazil this week.
As Buzzfeed reports, Gabriela Brandao supposedly made an interesting discovery last week: "My daughter's great-grandmother prays to this figure of Saint Anthony every day"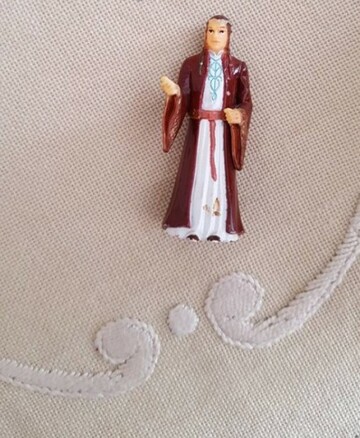 Source: Facebook
She took a closer look at this supposed Saint Anthony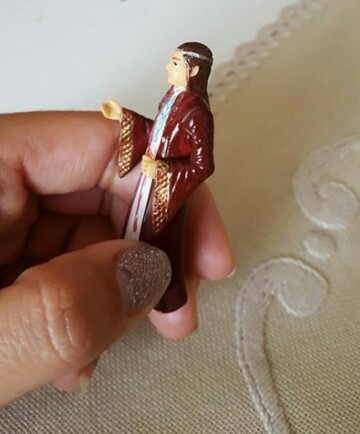 Source: Facebook
And discovered that it's actually Elrond from the famous franchise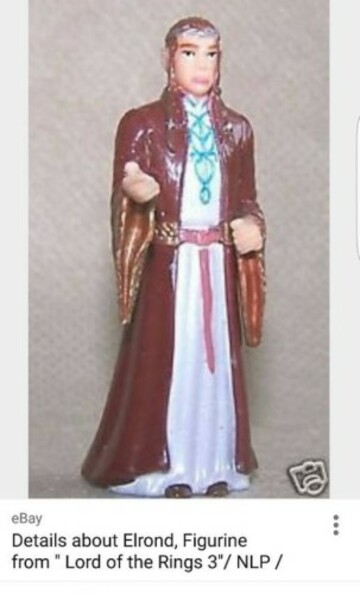 Source: Facebook
Her Facebook post discovering this has, naturally, exploded in her native Brazil – and has since been picked up by Buzzfeed and spread from there. She simply captioned it:
The funniest discovery of 2016
Looking at the real Saint Anthony statue though, it's probably an easy mistake to make

Source: Aquinasandmore
Brown robes, belt, hair… he has it all.
Bless.
DailyEdge is on Snapchat! Tap the button below to add!