LOUIS WALSH IS the talk of Twitter over a 2014 clip in which he repeatedly touches Spice Girl Mel B's bum live on air.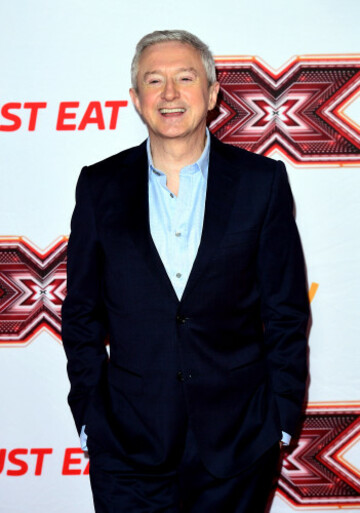 Louis Walsh Source: Ian West
The X Factor judge is being criticised over his behaviour, which took place on sister show The Xtra Factor.
The clip shows Walsh sitting beside Mel B on a sofa, as he repeatedly pats her bum while being interviewed.
Mel B stops the interview to ask Walsh: "Why are you grabbing my butt?"
Walsh replies:
I'm looking after you, I'm looking after you."
Simon Cowell interjects at this point, saying:
Honestly, you're safe."
Source: AJfuntime/YouTube
Can't see the clip? Click here.
The video was originally tweeted by Twitter user Lonely Scribe.
Some people on Twitter think what he did constitutes sexual harassment.
However, a minority reckon Mel B's in the wrong for "embarrassing" Walsh.
terrible reaction from mel b embarrassing the man

— Elliott Panyi (@elliott_panyi) July 8, 2018
He should be embarrassed for a whole other reason, but anyway …
Regardless, it's important that these things are called out, be it present-day or a reexamination of past events. People will try and explain it away, but the fact is – Mel B felt uncomfortable enough to make a point of it on live television. That's dodge.
DailyEdge is on Instagram!