YOU WILL SOON be able to buy a very special floor mat featuring Darren from Love/Hate.
If you haven't seen the third series, you may wish to avoid scrolling below these cats.
SERIOUSLY, DON'T.
Source: Imgur
NO, REALLY. WE'RE DEADLY SERIOUS.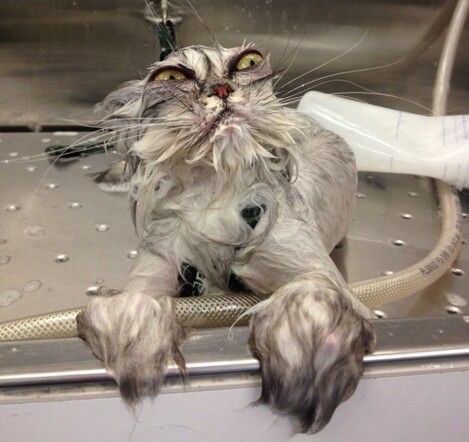 Source: Imgur
OK, here's the mat.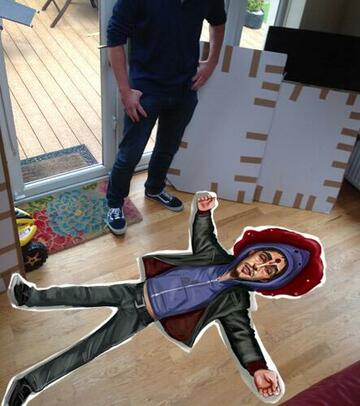 Source: Niall O'Loughlin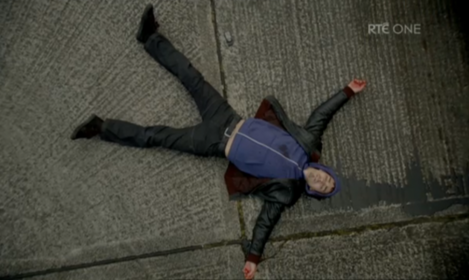 Source: RTE
It's the work of Irish illustrator Niall O'Loughlin. (It's actually a photoshop mockup of the mat. The real mats are at the printers.)
We've already ordered four for the DailyEdge.ie office.
To see more of Niall's work, visit caricatures.ie.