NOT SINCE Edward versus Jacob has a nation been so divided between two rival sides.
Fran and Nidge have turned against each other and we can't see it ending well for (at least) one of them.
So, we're half way through the season, it's time to declare your allegiance.
Are you rooting for Frano?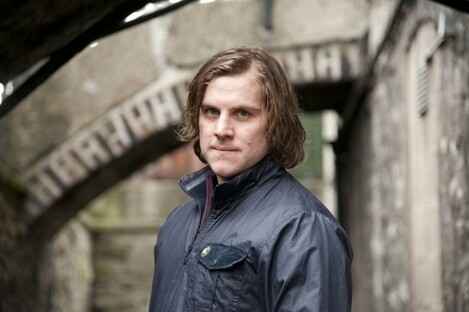 Source: RTÉ
Or Nidgey?
Source: RTÉ
Who's it gonna be?
Poll Results:
I'm sitting on the fence
(346)