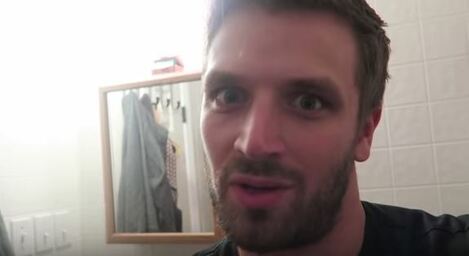 Source: Sam and Nia/YouTube
WE'VE BECOME PRETTY accustomed to seeing elaborate pregnancy announcements on the internet.
Usually, it's the woman breaking the news to her other half, because she is usually the first to know.
This guy, however, wasn't content to find out the old-fashioned way and decided to try beat his other half to the punch.
You might recognise Sam and Nia Rader as the Frozen couple.
Last year, the couple went viral after they shared a video of them lipsyncing to Love is an Open Door from Frozen. It has been viewed over 20 million times.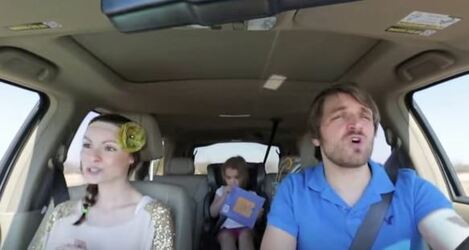 Source: Sam and Nia/YouTube
The couple already have two children and when it transpired that Nia might be pregnant again, Sam came up with a slightly unusual plan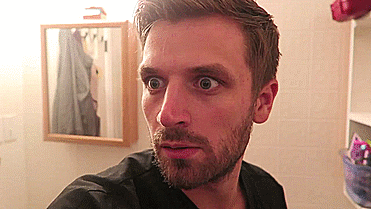 Source: Sam and Nia/YouTube
So I've had this dream about announcing Nia's pregnancy to her.
Yep.
How did Sam propose making this dream come true?
By diving into his wife's wee and stealing a urine sample, duh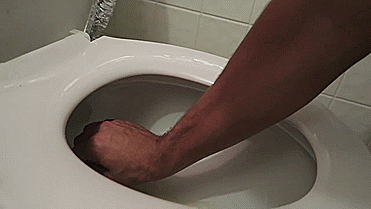 Source: Sam and Nia/YouTube
Ah yes.
Very normal, nothing weird about that.
With the aid of a pregnancy test, he soon confirmed that she was indeed pregnant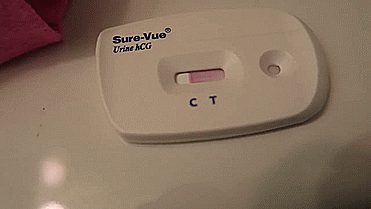 Source: Sam and Nia/YouTube
Cue a few seconds of Sam having a complete meltdown in a blurry room.
Source: Sam and Nia/YouTube
Then it was up to Sam to break the news to Nia
The next morning, he presented the positive pregnancy test to Nia at the breakfast table.
She, of course, assumed it was a joke. After all, there's no way any sane man would dive into a toilet bowl of wee for the purposes of a surprise, is there?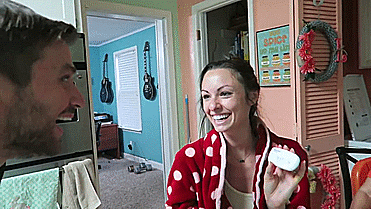 Source: Sam and Nia/YouTube
How wrong she was.
Here's her face when she realised that (a) he wasn't messing and (b) she was pregnant.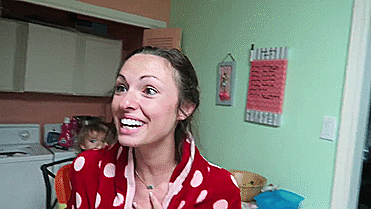 Source: Sam and Nia/YouTube
"This is not fair! I had all these plans!"
In fairness, it's a lot to spring on someone. Afterwards, Nia explained to the camera that she hadn't experienced any morning sickness and was genuinely surprised by the whole thing.
The announcement ended in the way all pregnancy announcements should — with a plea to subscribe to their YouTube channel
Source: Sam and Nia/YouTube
Touching.
Men of Ireland: don't do this. Seriously.