HERE'S YET MORE proof that you should always, always, check your children's homework.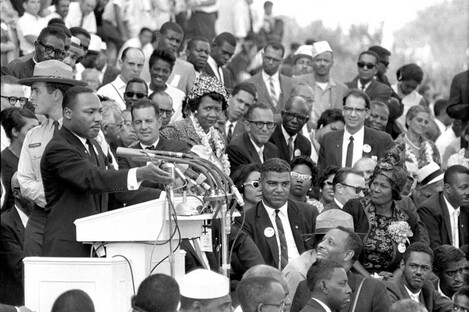 Source: AP/Press Association Images
Monday was Martin Luther King Day in the US, and this kid was given a worksheet inspired by the activist's famous 'I have a dream' speech.
The kid was asked to share their own 'dream'…
My dream is… That a spider rowbot [sic] came to life.
In my dream, people would… Die.
Here is something I can do to make my dream come true… Start building rowbot.
Ah. Kids say the cutest things, don't they?