Source: YouTube
ON TUESDAY MORNING, the anchors of Good Day Philadelphia began a segment on the State's new children's car seat law that's being brought in this month.
To show the viewers at home how it would work, they threw to a live demonstration with a reporter, a mam, a big car… and one toddler.
Who turned out to be the unintentional star of the show
Source: IamNeither/YouTube
Reporter Mike knew what was coming with his opening line:
"We have the mini van here… and a child that's about to throw a fit"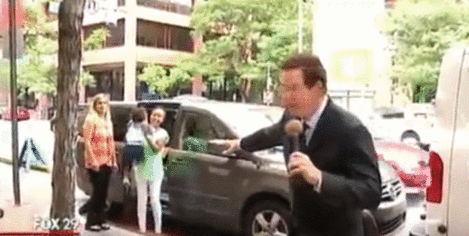 Source: YouTube
Little Noah wasn't in a good mood.
They then tried to demonstrate how the new seats are supposed to work and the positioning of them.
But he refused to get in the car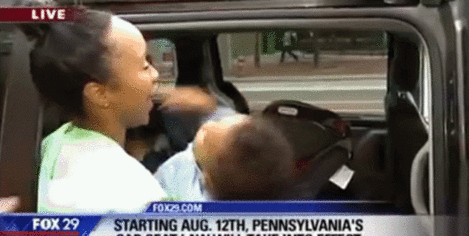 Source: YouTube
Casually ripping bits off the van as he went along
Source: YouTube
Then came the leg kicks
Source: YouTube
Once they got him in there, he still wasn't happy to be sitting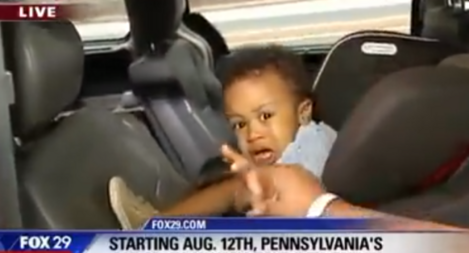 Source: YouTube
"Should he be upside down like he is right now?" the presenter queried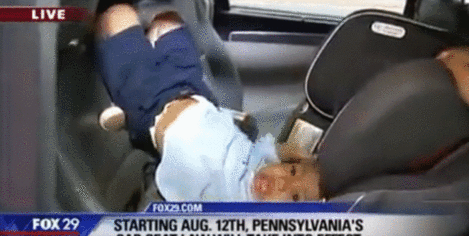 Source: YouTube
He was not playing ball with his mam one bit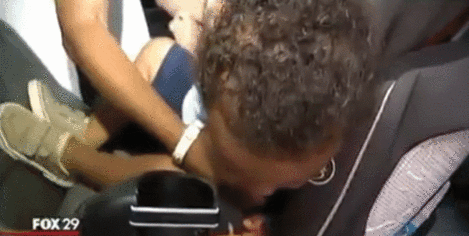 Source: YouTube
And then at the end Noah had made it to the driver's seat and in the happiest tone simply says:
"BYE!"
Source: YouTube
Delighted with himself.
His first – and probably last – appearance on the news was a massive success.
DailyEdge is on Snapchat! Tap the button below to add!