MASTERCHEF IRELAND SAID goodbye to Evelyn Cusack last night after her sweet treats failed to impress.
Source: Twitter
Pastry chef Claire Clark helped the celebs out with their dessert challenges.
Samantha Mumba, Mundy, Colm O'Gorman, Simon Delaney, Niamh Kavanagh, and Oisin McConville were all tasked with making a sticky toffee pudding and a fruity dessert.
Now, we know Masterchef is about good cooking. But these desserts, NOTIONS.
Sticky toffee pudding looks like this, doesn't it?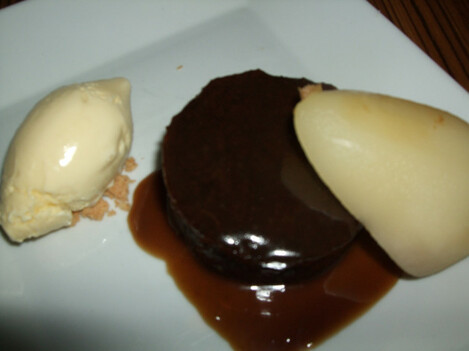 Source: TheGirlsNY
But no, Oisin made this
Source: Twitter
Don't even get us started on Samantha Mumba's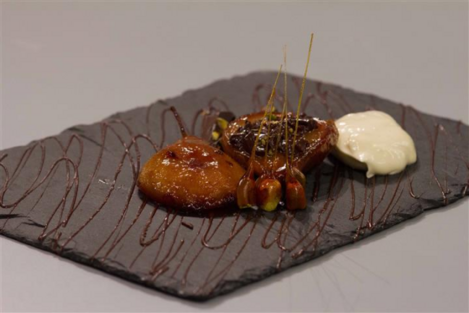 Source: Twitter
What is THIS?
And a fruity dessert?
Should look like this.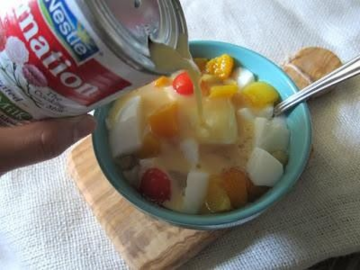 Source: Pinterest
Colm O'Gorman made poached pear with blackberry sorbet, fresh blackberries, chocolate soil, swiss merguine, and a pear foam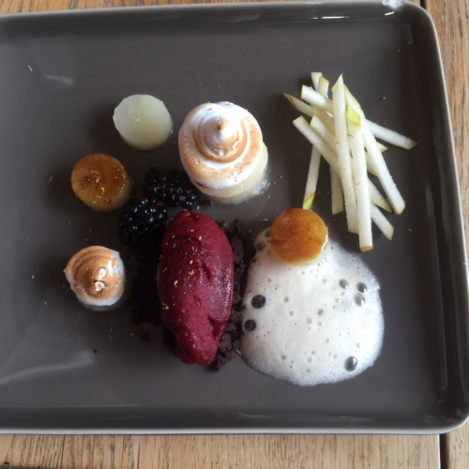 Source: Twitter
Mundy made vanilla ice cream with burnt toast dust, bacon brittle, frosted orange peel, and a ginger snap
Oooooooooooooh, far from that you were raised.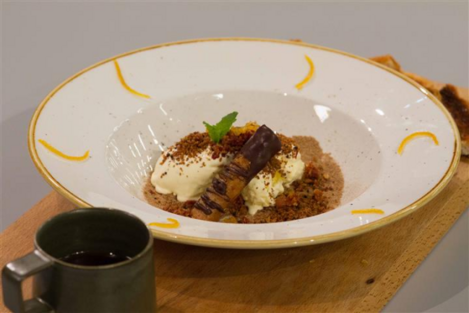 Source: Twitter
Simon made pear honey and masala chai panna cotta, chili chocolate soil, walnut, and chocolate praline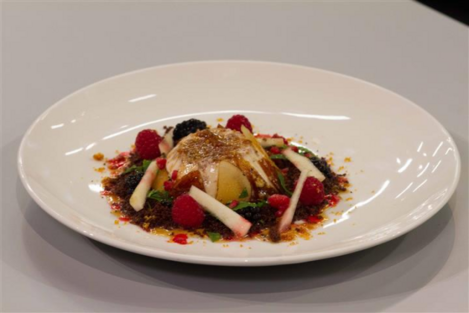 Anyone got any apple tart and custard? A bit of Viennetta?
DailyEdge is on Snapchat! Tap the button below to add!