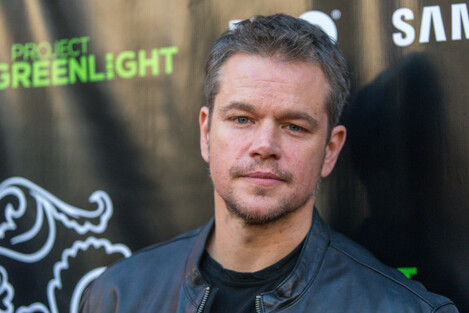 Source: Associated Press
MATT DAMON HAS said he's "sorry to have offended people" after being accused of 'whitesplaining' the concept of diversity to a black film producer.
Yesterday, a clip from HBO reality show Project Greenlight went viral – in it, Damon appears to cut across Effie Brown during a conversation on the lack of people of colour in Hollywood.
Damon: When we're talking about diversity… you do it in the casting of the film. Not in the casting of the show.
Brown: Hoo. Wow. OK.
Viewers reacting on Twitter were not particularly kind to Damon, to say the least.
Today, the actor released a statement about the whole business, saying he's sorry if he offended people, but he isn't sorry about starting a conversation on diversity.
"I believe deeply that there needs to be more diverse filmmakers making movies. I love making movies," he said.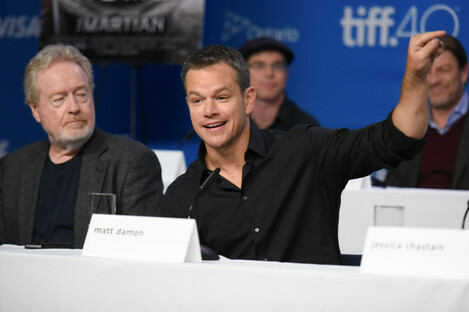 Source: Associated Press
"It's what I have chosen to do with my life and I want every young person watching Project Greenlight to believe that filmmaking is a viable form of creative expression for them too."
My comments were part of a much broader conversation about diversity in Hollywood and the fundamental nature of Project Greenlight, which did not make the show. I am sorry that they offended some people but, at the very least, I am happy that they started a conversation about diversity in Hollywood. That is an ongoing conversation that we all should be having.
Effie Brown, meanwhile, seems to agree: