WE ALL KNOW him, we all love him. Well all wish he'd ask us how we're doin'.
Matt LeBlanc, aka Joey Tribbiani from Friends, appeared on The Graham Norton Show last night and revisited some of his former character's finest acting tips.
It was a joy to behold.
We've rounded them up so you can become a bit of a Thespian yourself.
YOU'RE WELCOME.
1. 'Smell the fart' acting
Possibly the most solid of advice. When you forget your line, pretend that you can smell a fart so the pause looks deep and intentional.
See? Like a subtler version of actually smelling a fart.
2. The crying game
If you have to cry, cut a hole in your pocket and take a tweezers and start pulling.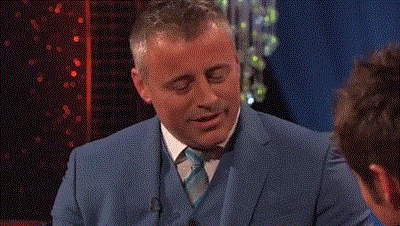 3. Long division in your head
If you ever need to act perplexed, try doing some long division.
Give us a mention in the Oscar (OK, maybe just IFTA) speech, yeah?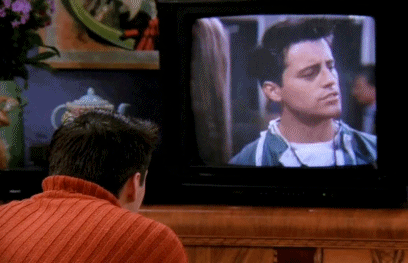 Source: BBC/YouTube