1. People came from surrounding counties in freezing mini buses for Meadowlands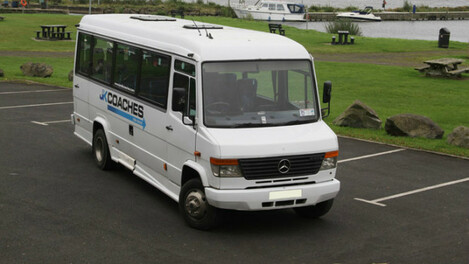 Source: jandk
And it was often the best craic.
There were stories of people packing blankets and drink for the trip home, too.
2. You always dropped into Kehoe's for a few beforehand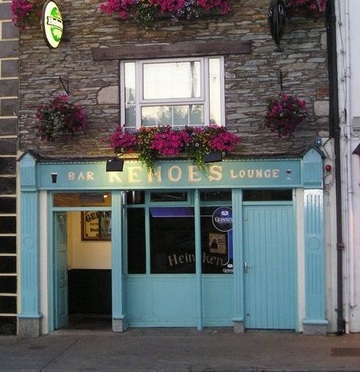 Source: Facebook
3. The building had a wonderful shed-like quality, with people queuing out the door
Source: Irish-showbands
The nickname "Shedowlands" was said with fondness.
4. Everyone had a local name to say at the door to guarantee entry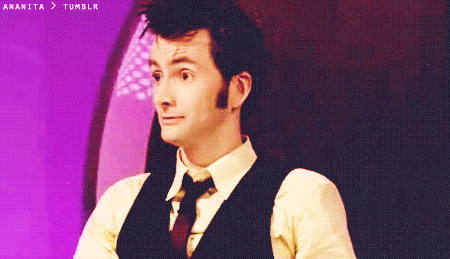 Source: Tumblr
"On you go…."
5. After paying your way in, you had the option of heading into an actual food hall
Source: PhotoBucket/fkav36
Not many nightclubs boasted a brightly lit room which served sausages, chips and peas to anyone who wanted them.
The odd food fight was known to have broken out back in the day.
6. The dancefloor was a singular mass of debauchery
Source: Photobucket/fkav36
7. The rumour was always that it was named after Ray Houghton's goal against Italy in World Cup '94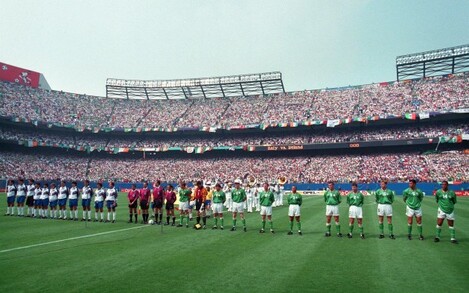 Source: © INPHO/Billy Stickland
Giants Stadium, Meadowlands, New Jersey.
8. Wexford hurling songs were the order of the day (based on relative success that summer)
Source: Thejournal
9. The back of the building hastily became a smoking area because of the new laws, and it looked out on a grim enough field
Source: Anna & Michal
10. If you happened to ask for a Tia Maria and milk, you'd be handed a Tia Maria and an old fashioned milk jug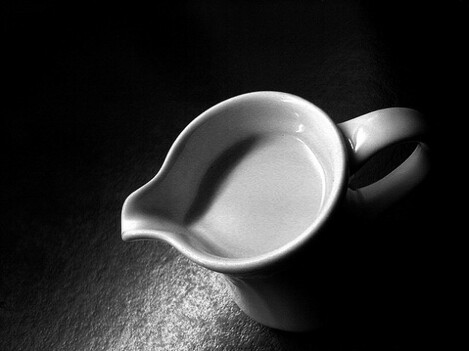 Source: *MarS
11. And the national anthem played you out at the end of the night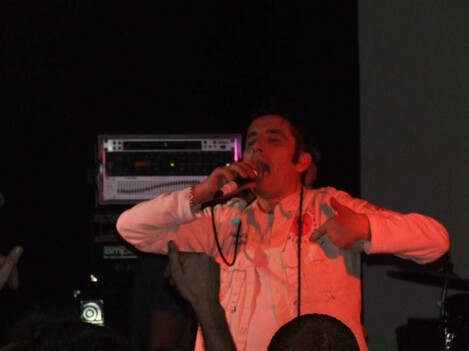 Here, Aslan performing when it became M2 Source: Flickr
Ah, Meadowlands.